Shell-On Prawns (Frozen)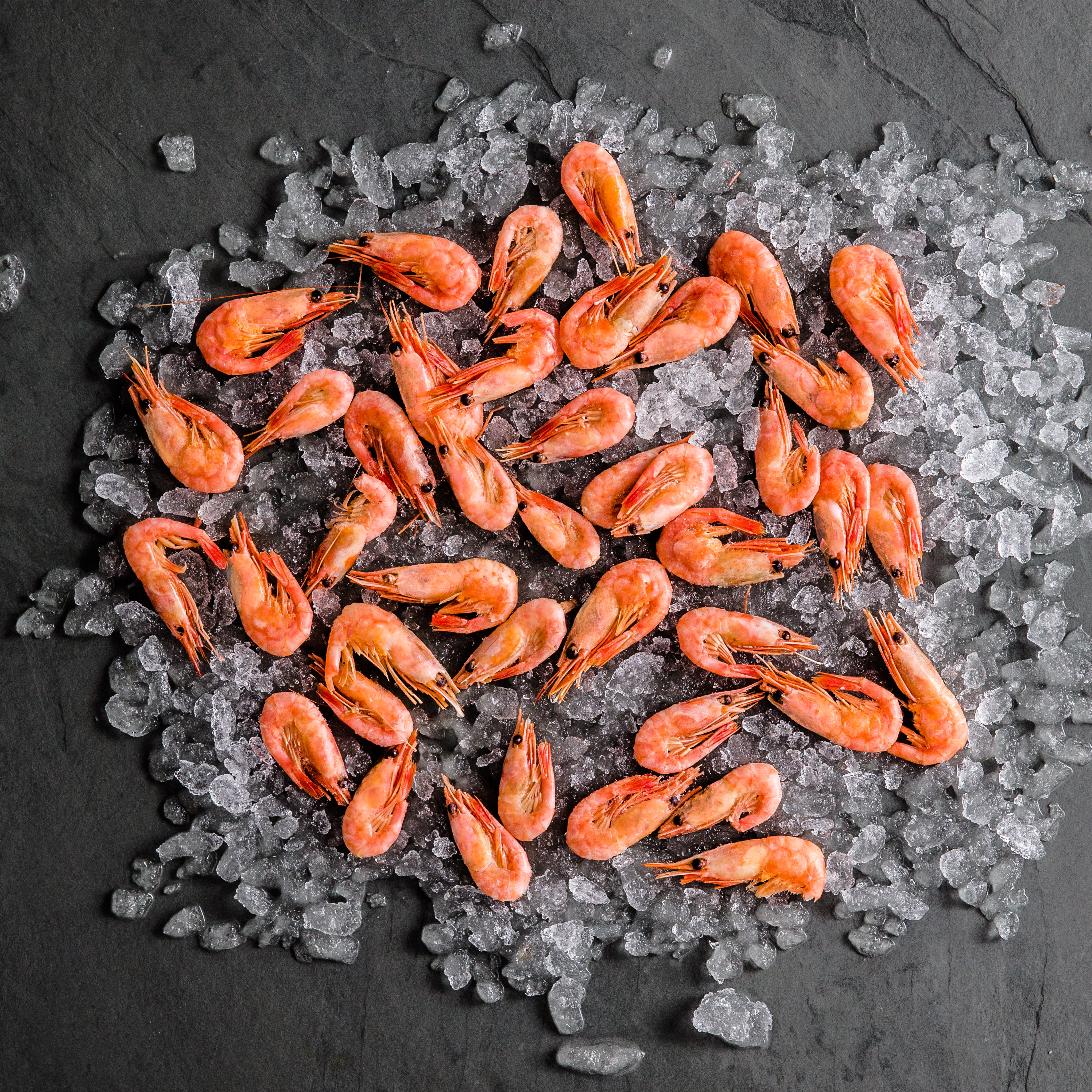 Shell-On Prawns (Frozen)
£14.00 per KG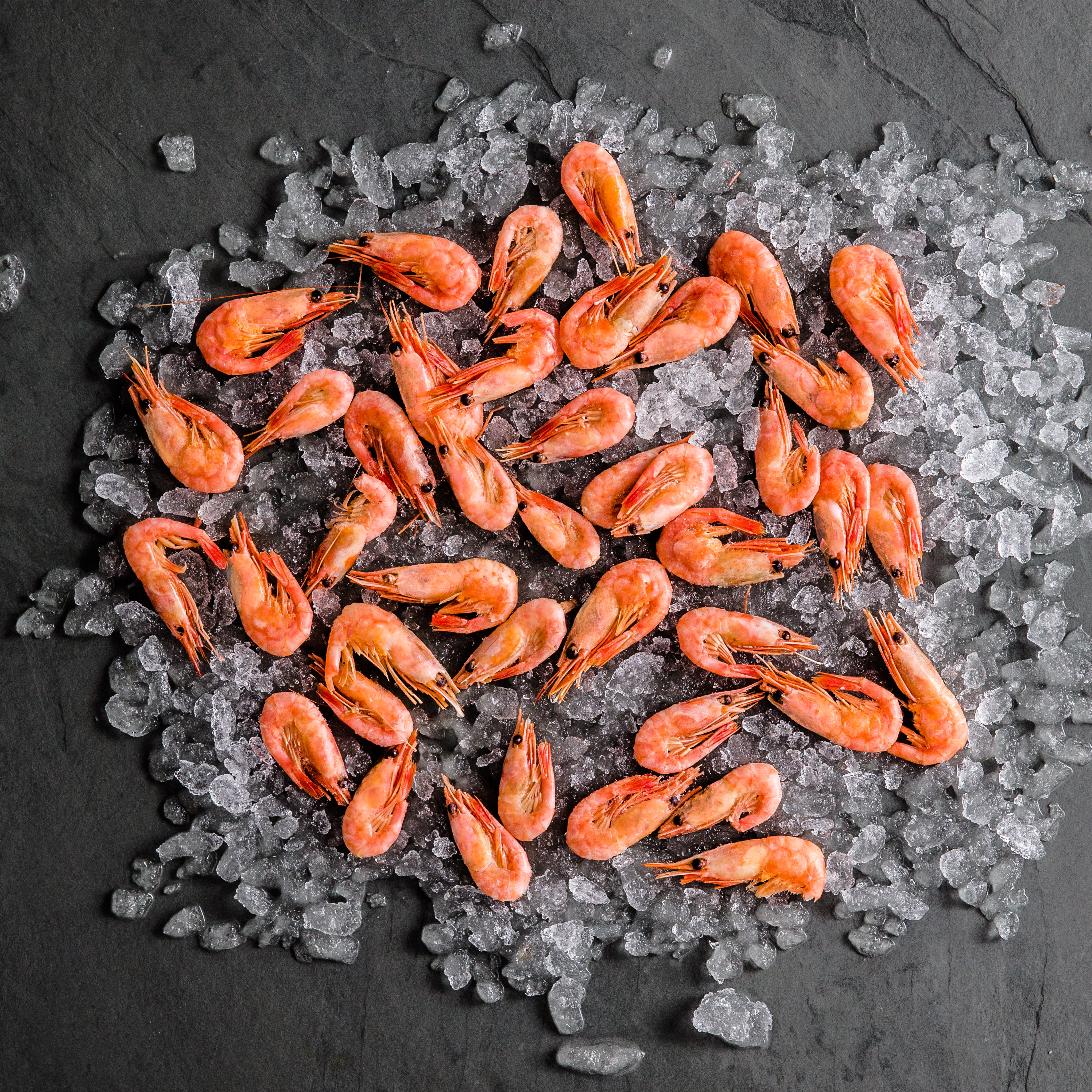 Recipes & Cooking
Defrost in a refrigerator overnight. Add to seafood paella or enjoy the 'pub' way and make up a pint of prawns with a delicious chilli, ginger and garlic dip!
Health & Nutrition
Prawns are a great source of Omega 3 which is essential for a healthy heart and Vitamin B12 and for maintaining a healthy nervous system
Customer reviews
50th Birthday Celebrations!
A big thank you for the lobster and prawn delivery to Gravesend, Kent. It was for my wife's 50th Birthday and we had her Sisters over from South Africa to celebrate; they thought the food was superb! The bonus Thai Soup went down a treat, although we shared in little shot glasses so that we call could try it! Again, it tasted sublime. Almost ready to order our next lot, with added soup. The new giant Prawns were brilliant too, far better than the farmed ones you stopped selling.
Mr Crick, Kent
---