Whole Hake (Large Fillet)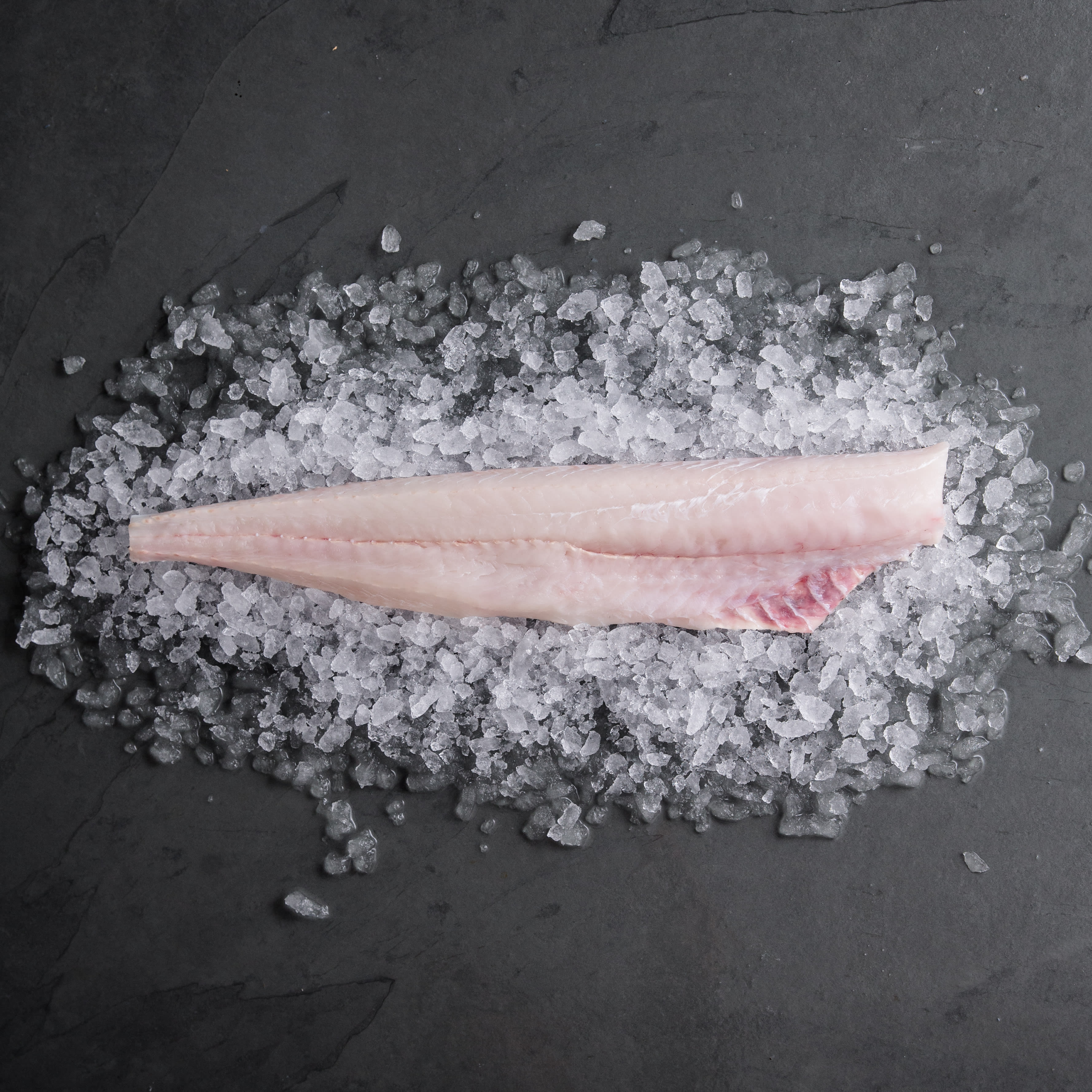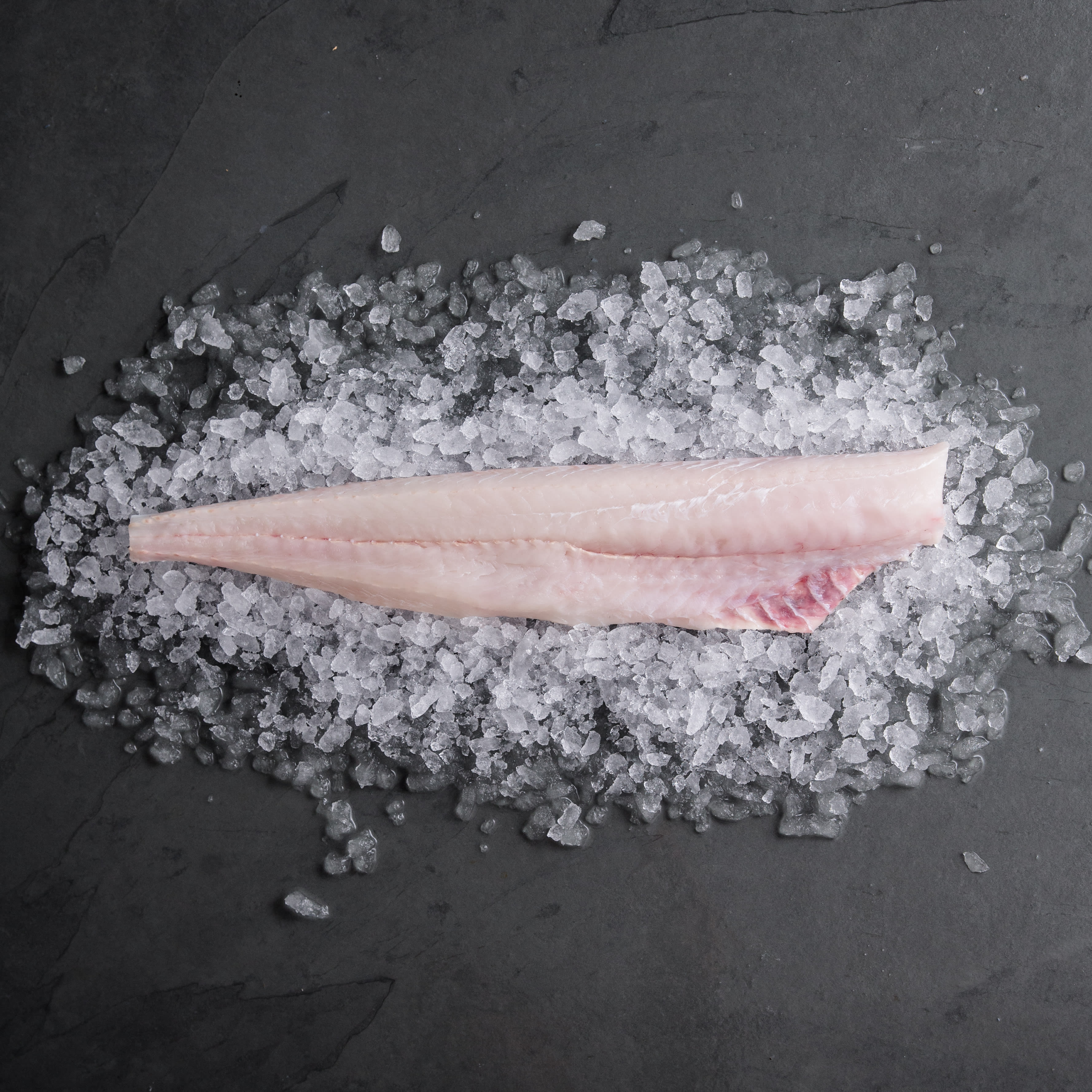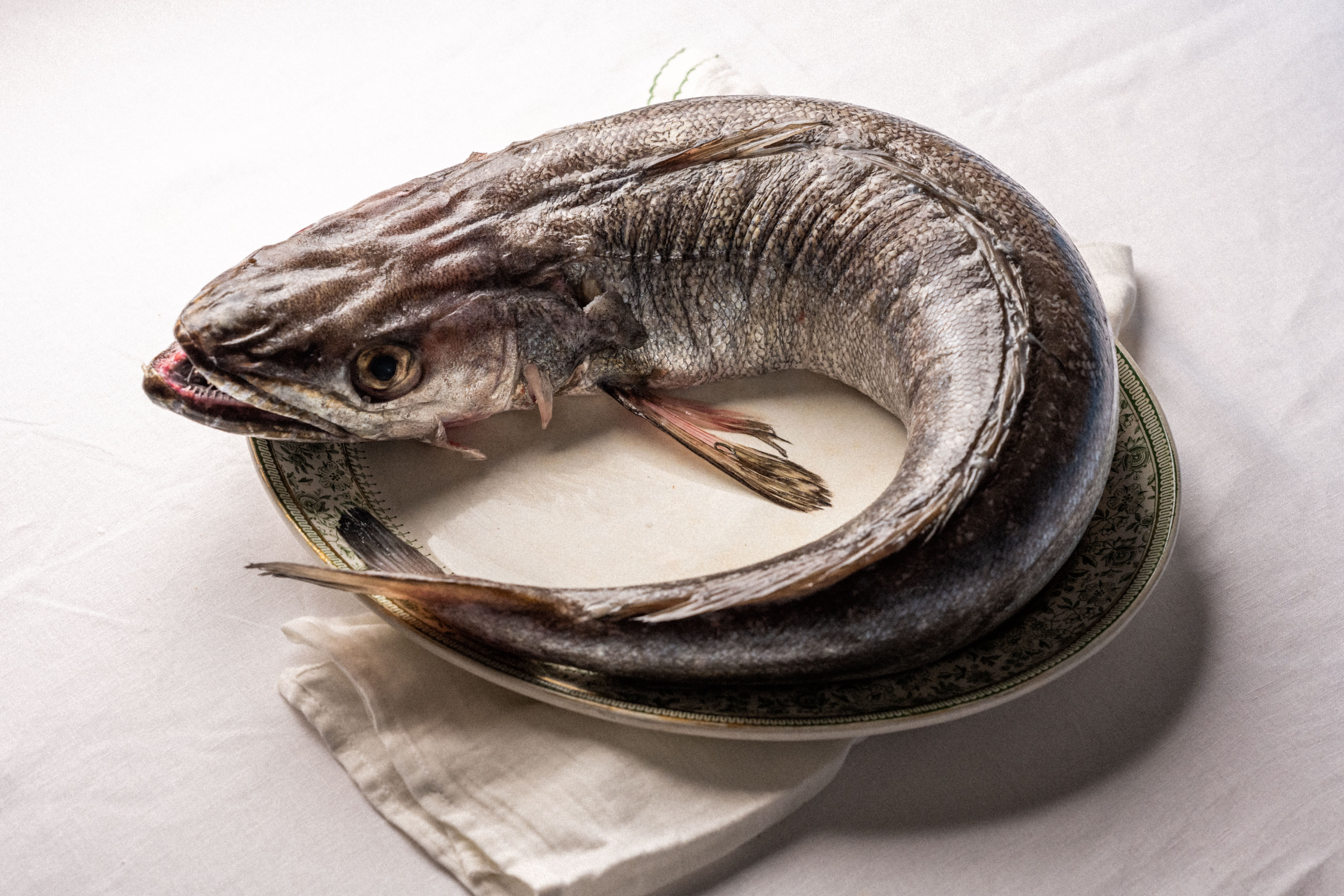 Recipes & Cooking
A whole fillet can be lightly covered in oil and seasoned with Cornish seasalt & Pepper and baked in the oven along with your favourite vegetables sliced. It works particularly well with Mediterranean vegetables and should be served as a whole sharing fillet, with crispy roasted potatoes.
Health & Nutrition
Hake contains more than 3 x the levels of healthy Omega 3 oils than Cod, with a staggering 1,218 mg per 140g portion. It is also one of the lowest-fat forms of protein and minerals. Eating lean white fish, such as hake, will keep you at the right weight, boost your immunity system and help your body convert food into energy!
Sustainability & Provenance
Since the introduction of a Hake Recovery Plan in the late 1990s, fishing for Hake was strictly controlled and now, I am delighted to say, that stocks are far larger than they have been for many years. The recovery has been so marked, that in 2015 the Cornish Hake gill net fishery was certified as sustainable by the Marine Stewardship Council Read more
Customer reviews
The freshest we have had for absolutely ages
We had salmon, hake and haddock which arrived speedily at the time you promised. The container was excellent and although I was nervous of getting fish online, I have to say it is the best thing we have done. We love fish and it is probably the freshest we have had for absolutely ages and is a pleasure to eat.
Jane, Manchester
I'm a first time Customer and would like to say ...
Thank you for your email, and would like to give you our feedback from a first time customer. Our order arrived as promised before mid-day yesterday. And was packaged extremely well. We enjoyed both the thai fish soup and the salmon last night. The soup was fragrant and delicious. And was a nice size for the two of us. The salmon was to die for! So fresh and tasty, and we both loved the sauce that came with it. Tonight we are trying the lobster mac n' cheese with a nice dressed salad and crusty bread. Without trying it I know based on the produce that we have already eaten; that we will love it. We both wanted to thank you for the complimentary hake that you sent us. Ive already been looking up recipe ideas and have come up with a simple butter and herb sauce to accompany it. Being a couple who would much rather eat a fish dish, than a meat dish we are very happy to have found your company, and will ordering again. I have my eye on one of your boxes to try next.
Nicola Moore, St Austell
Beautiful Hake
Morning - just wanted to pay you the highest compliments on the outstanding quality of the fish we received from you last week in our first order. We haven't got through it all yet of course, but the hake fillet especially was just wonderful. I'd managed to forget just how good top quality hake is, but yours absolutely hit the mark - large fish, pristinely fresh and with that characteristically sweet flavour which distinguishes hake from cod. We'll certainly be ordering again - thanks very much
David Hughes, Cumbria
---