Dover Sole (Whole, Pan Ready)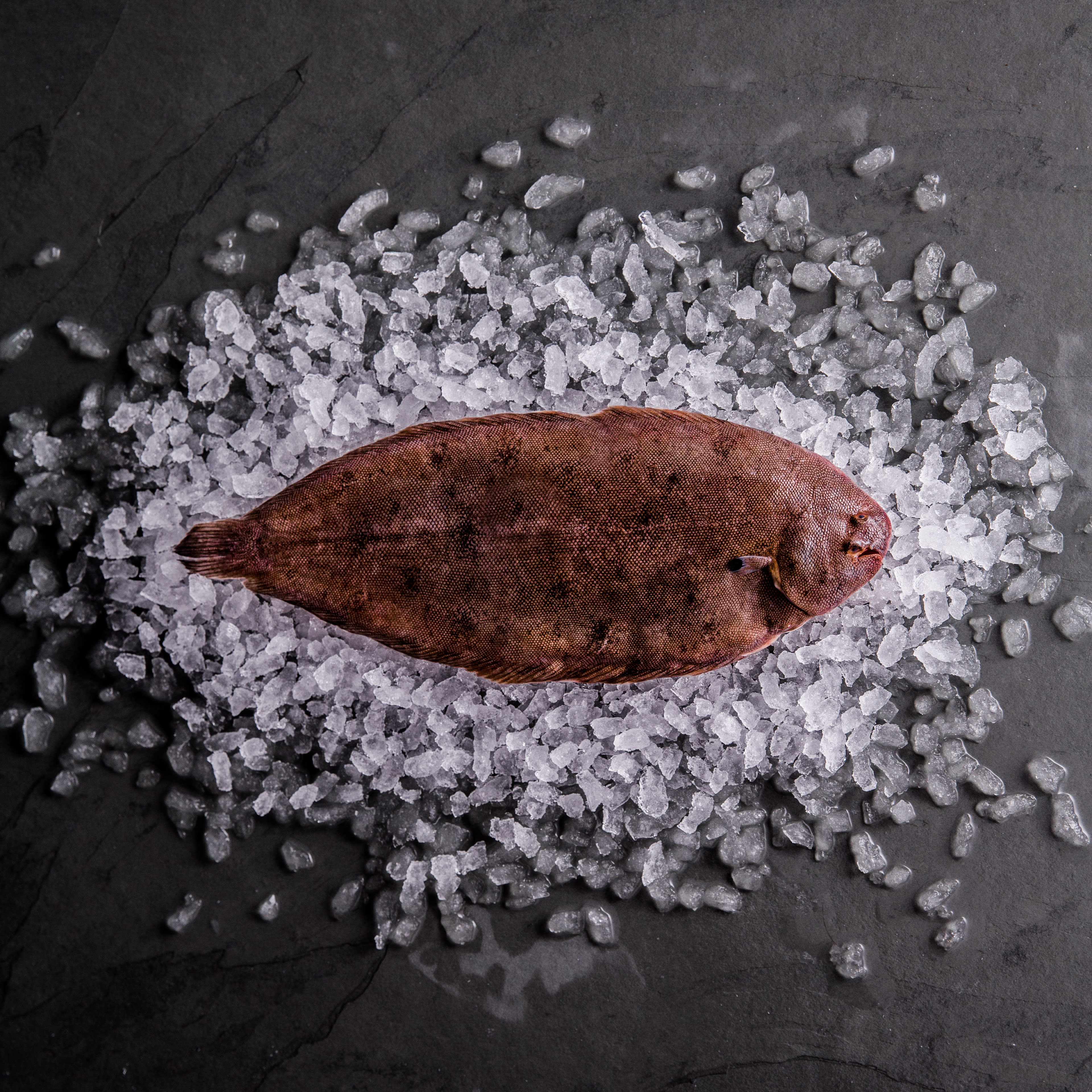 Dover Sole (Whole, Pan Ready)
£81.08 per KG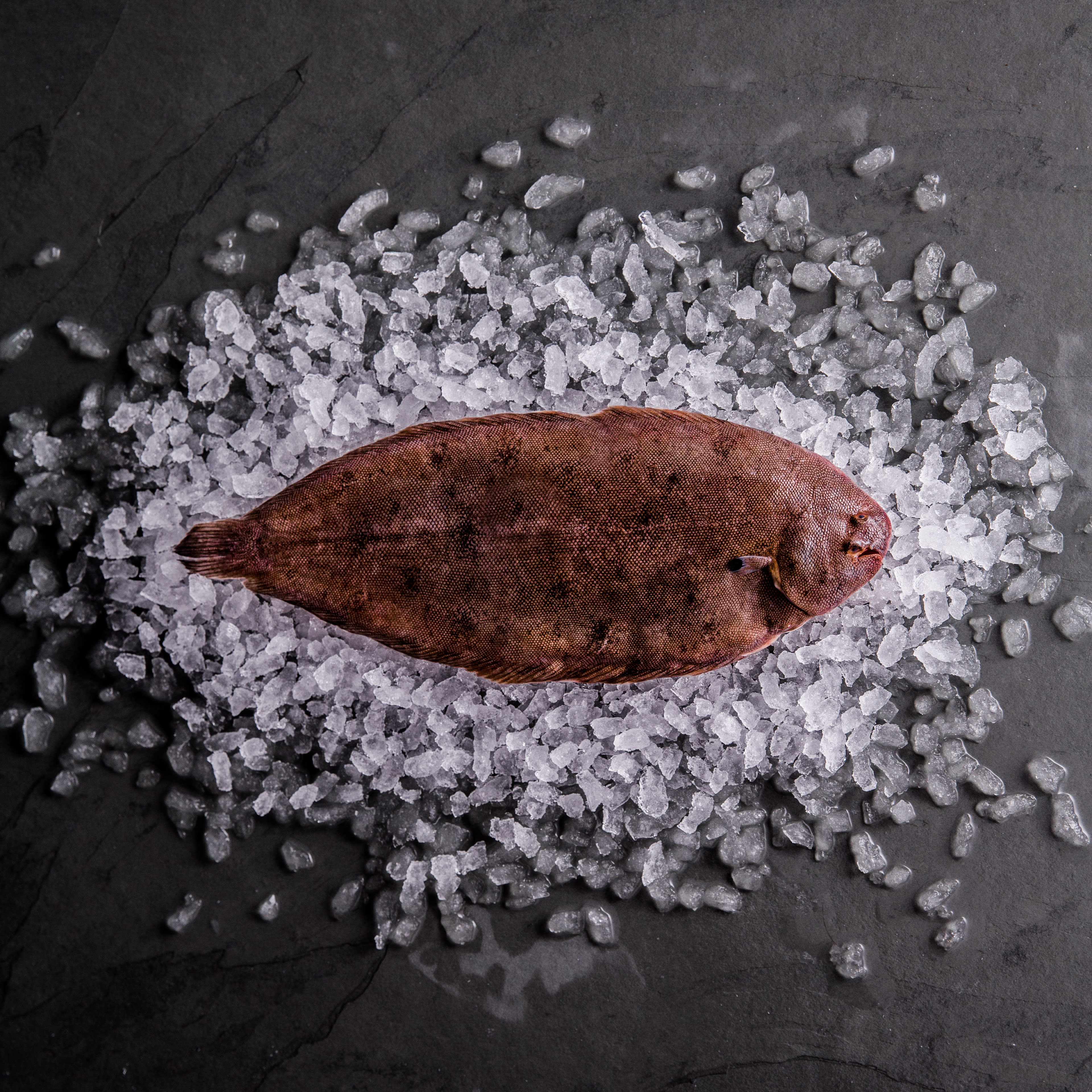 Recipes & Cooking
Pan ready Dover sole, as you would expect can be cooked in a pan! We recommend you use a pan that can go in the oven too, as starting off on the hob and finishing the cooking in the oven is like a 'best of both worlds'. You get the caramelisation from the heat on the hob and can finish off the cooking in a hot oven. Score the dark skin on the fish and cook with a little oil or butter dark skin down until brown and caramelised. Then flip over and finish off in the oven. Serve with new potatoes, spinach and parsley butter.
Health & Nutrition
Dover sole is an excellent source of Omega 3 oils, containing 644 mg per 100g edible fish. It is also rich in vitamins including Niacin and B 12, and important minerals including phosphorous, magnesium and potassium.
Sustainability & Provenance
Thanks to this successful sole recovery plan, populations are healthy in our area and Dover sole is 'Recommended' on the Cornwall Good Seafood Guide. Read more
Customer reviews
Totally Wizard!
Me again , just scoffed the Dover sole with your sauce, totally wizard! A good Sicilian pecorino white made for a memorable meal. Your crab pasties hit the spot too. Will be stocking up on those.
Peter Robinson, Oxfordshire
---