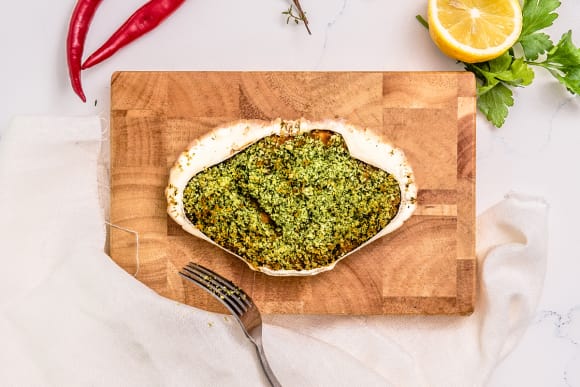 As we handle live crab on a daily basis, we tend to forget that many people have no idea how to handle them. This page is intended to be a brief guide for the uninitiated.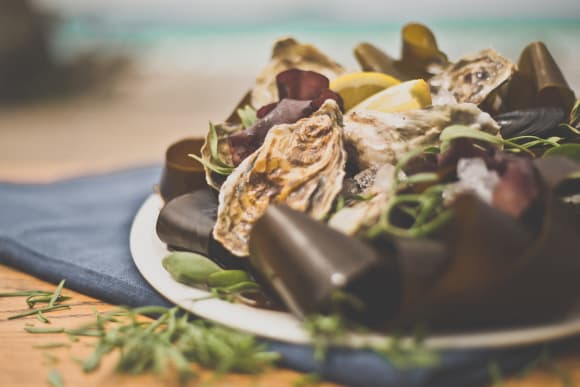 The Porthilly Pacific Oysters we source are grown in the tidal waters of the stunning Camel Estuary, near Rock, on the North Cornish Coast.
Store oysters in a fridge at no lower than 4°C, cupped side down on a tray or plate and covered with a clean damp cloth. Eat within two days of receipt.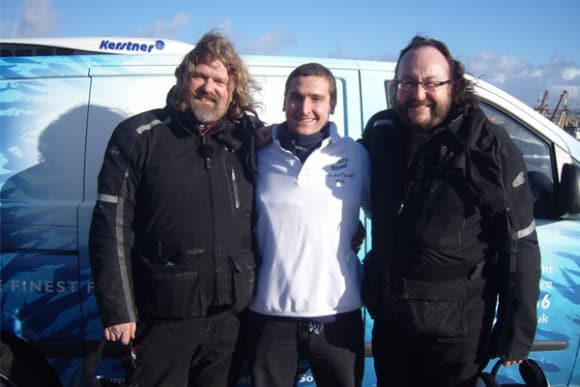 At Fish for Thought, we are a shy and retiring group most of the time, but put us in front of a camera and start filming, and we come to life! Especially our illustrious leader Paul – he loves a bit of TV action!