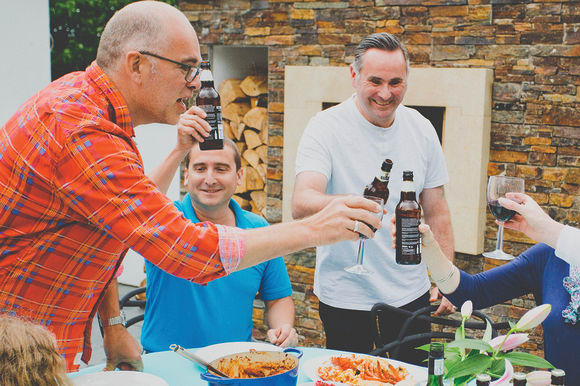 This June, it's all about the DIY heroes, the taxi drivers, the man-flu survivors, the Kings of bad jokes and masters of the barbecue!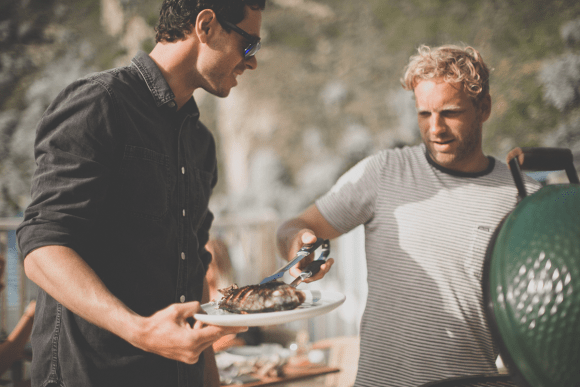 This June, we're celebrating all the magnificent men in our lives… #LetsHearItForTheBuoys! We should all be enjoying at least two portions of seafood a week for optimum health, so let's encourage all the fin-tastic fellas to becoming Seafoodie Heroes and reap the amazing health benefits of a diet rich in fish and shellfish.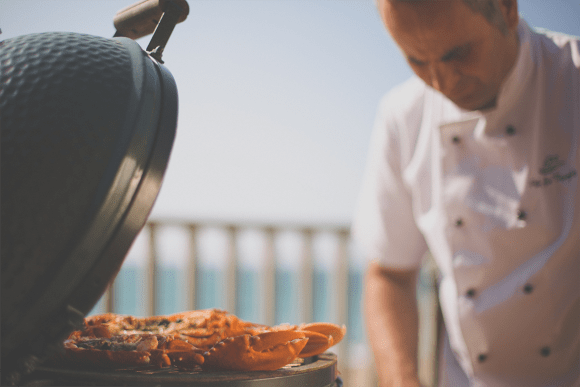 A barbecue loaded with marinated fish and shellfish is a beautiful thing. There's endless ways to grill seafood so we've spoken to our very own Chef Adam to find out his top tips for barbecuing. Read on, fire up the coals and get grilling. You can't buy happiness BUT you can enjoy succulent, sensational barbecued seafood – and that's kind of the same thing!