The Cornish Fish Store
Unit 1, Callywith Gate Business Park
Launceston Road
Bodmin
Cornwall
PL31 2RQ
Contact Phone: 01208 262201
Email: [email protected]
We love to hear from our customers so if you have any feedback or if there is anything we can help with please contact Paul and the team on: [email protected]
At Fish For Thought, we proudly provide our outstanding Seafood to award-winning restaurants & businesses with no compromise. We would be delighted to talk with you and discuss working with you and your team. I have summarised the services that we are able to provide below:
Unrivalled Access to the Finest Fresh Fish and Shellfish from the South West
We now enjoy unrivalled access to all the South West Markets. We source directly from Newlyn, Plymouth and Looe and we also have a third-party buyer on Brixham Market.
We also buy certain species on Lerwick Market, in the Shetlands, which provides amazing sustainable options and a great alternative market for the times when weather is bad down here.
There are several shellfish boats that land directly to us and we work closely with some of the best specialist suppliers in the South West, and beyond, with access to:
Cornish Lobsters and Crab throughout the year

Dive-Caught Scallops

Cornish Mussels & Award-Winning Oysters

A selection of farmed products including RSPCA Assured Shetland Salmon.
What this means is that we are able to offer fresher product with great provenance, often able to tell you the market and even the boat that we sourced the product from.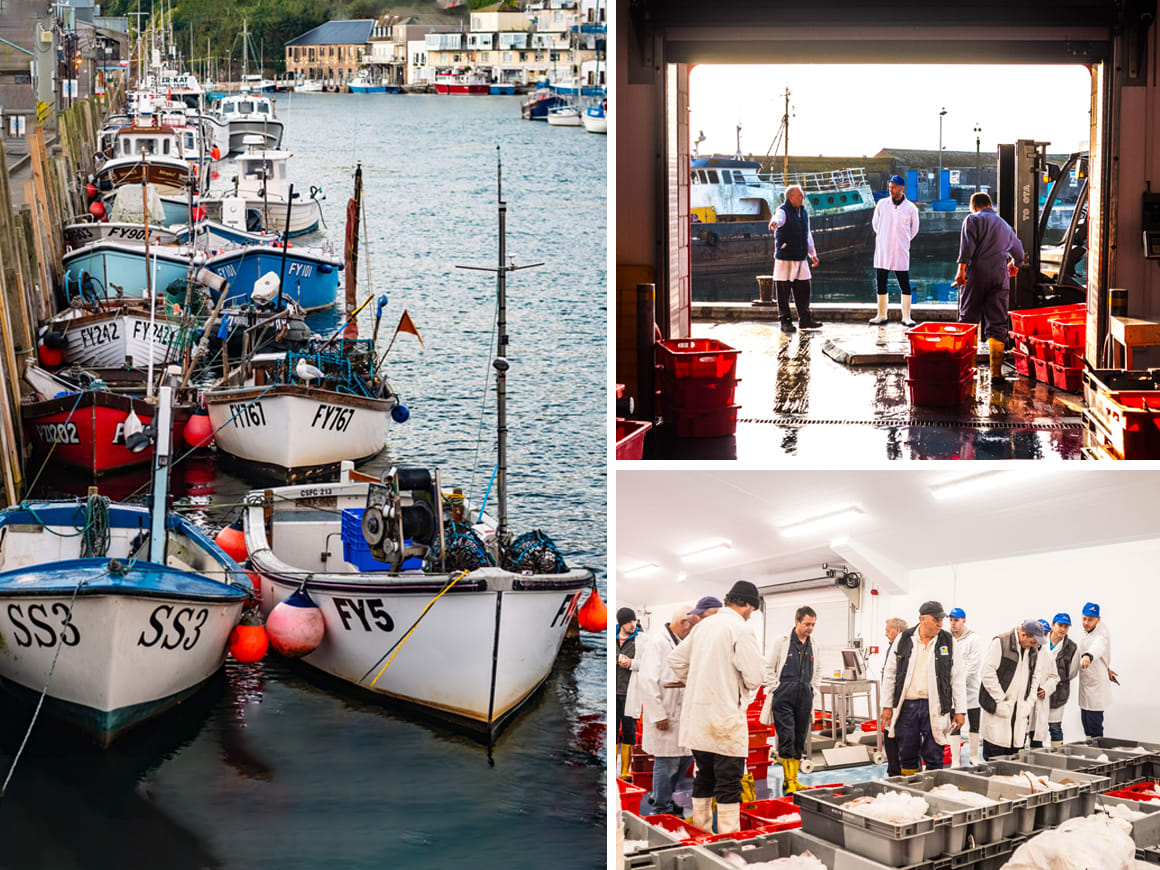 Total Commitment to Sustainable Sourcing and Delivery
Many people in our industry talk about sustainable and ethical sourcing, but we let our actions speak for us.
We are proud supporters of The Cornwall Good Seafood Guide.

We support the National Lobster Hatchery in Padstow and all the work that they do to maintain a healthy and sustainable fishery, here in the South West.

Unless a product meets our sustainability standards, we do not source until we can find a viable sustainable option or at least offer an excellent alternative.
In addition, we are making every effort to minimise the amount of packaging used when delivering, with an increasing number of our customers having their seafood delivered in fish boxes, removing the need for packaging.
Bespoke Support to Suit You and Full Access to Our Team & Facilities
Our aim is for you to see us as an extension of your business, and as a partner that you enjoy working with. For us that means a number of things, but listed below, are just some of the specifics we would like to offer:
Work hand-in-hand to prepare for your courses taking into account important factors including seasonality and sustainable sourcing.

You and any members of your team and your students are very welcome to join us for an early start, 'Market Buying Experience' at one of our incredible South West Markets.

Visit Fish for Thought HQ, in the famous fishing port of Bodmin, for us to show you and your students the amazing world of Cornish Seafood, first hand.

We could work with you and support certain seafood classes, courses and events. This could include us sending team members up to London to work alongside your team to deliver real insights into the UK fish and shellfish markets.

Collaborate on opportunities with video, photography and social media, that can benefit both businesses.

Develop special offers, and potentially "experiences", for your staff and students.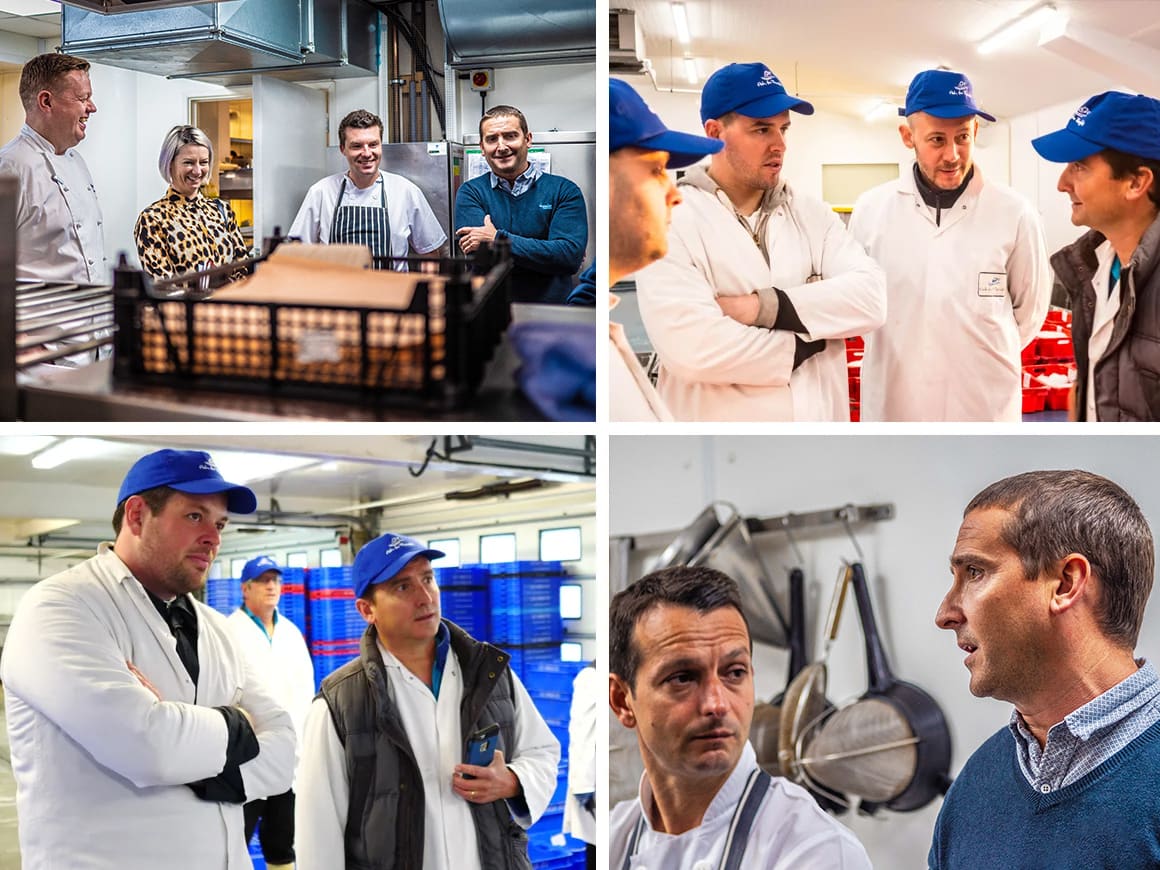 Boat to Kitchen Convenience
We work with you to ensure we deliver to suit your needs. Our hope is that we will be able to deliver to
you, with minimum packaging at a time that is most convenient for you.
You will also benefit from the very personal service that we provide, with myself and our GM, Richard,
being your main contacts.