Buy Fresh Oysters Online
Cornish Oysters to your door by the UK's original online fishmonger. Buy Fresh and live Oysters, delivered to UK.
Our delicious Pacific Oysters are harvested at Porthilly near Rock on the north Cornish coast. Grown in the Camel Estuary these are certainly a jewel in Cornwall's culinary crown. These are wonderfully fresh when eaten in the traditional manner give a burst of fresh saltiness with a sweet, rich, creamy finish.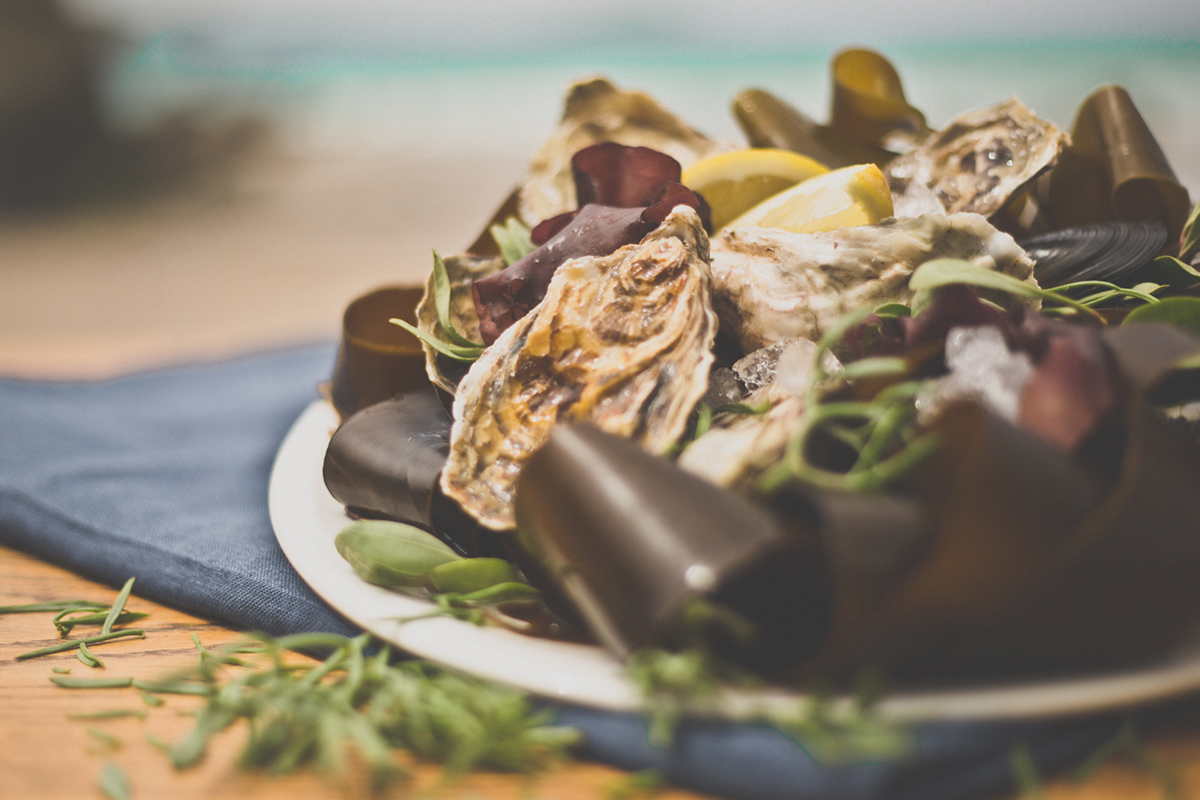 The Porthilly Pacific Oysters we source are grown in the tidal waters of the stunning Camel Estuary, near Rock, on the North Cornish Coast.
Store oysters in a fridge at no lower than 4°C, cupped side down on a tray or plate and covered with a clean damp cloth. Eat within two days of receipt.
All Oysters articles