Pacific Oysters - Dozen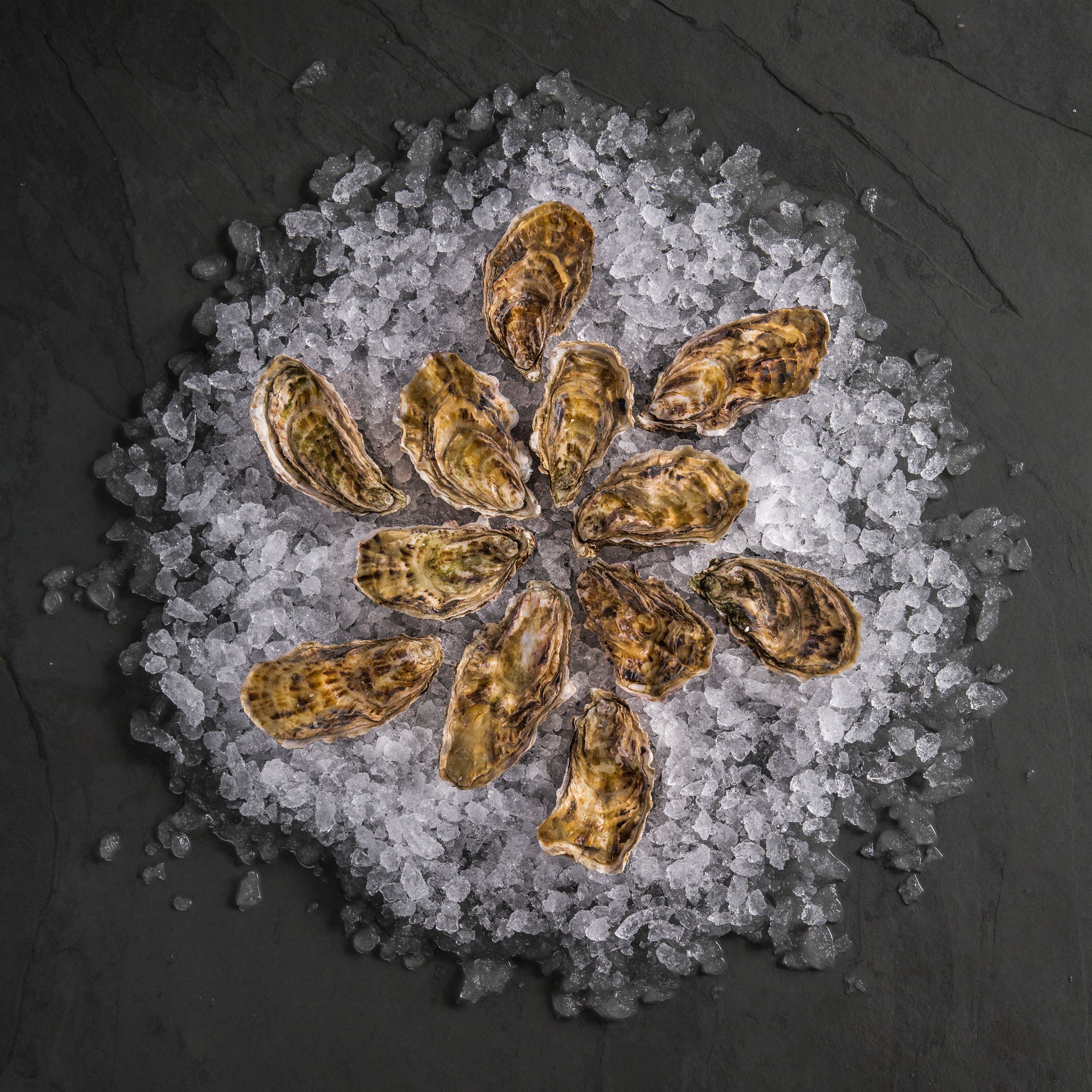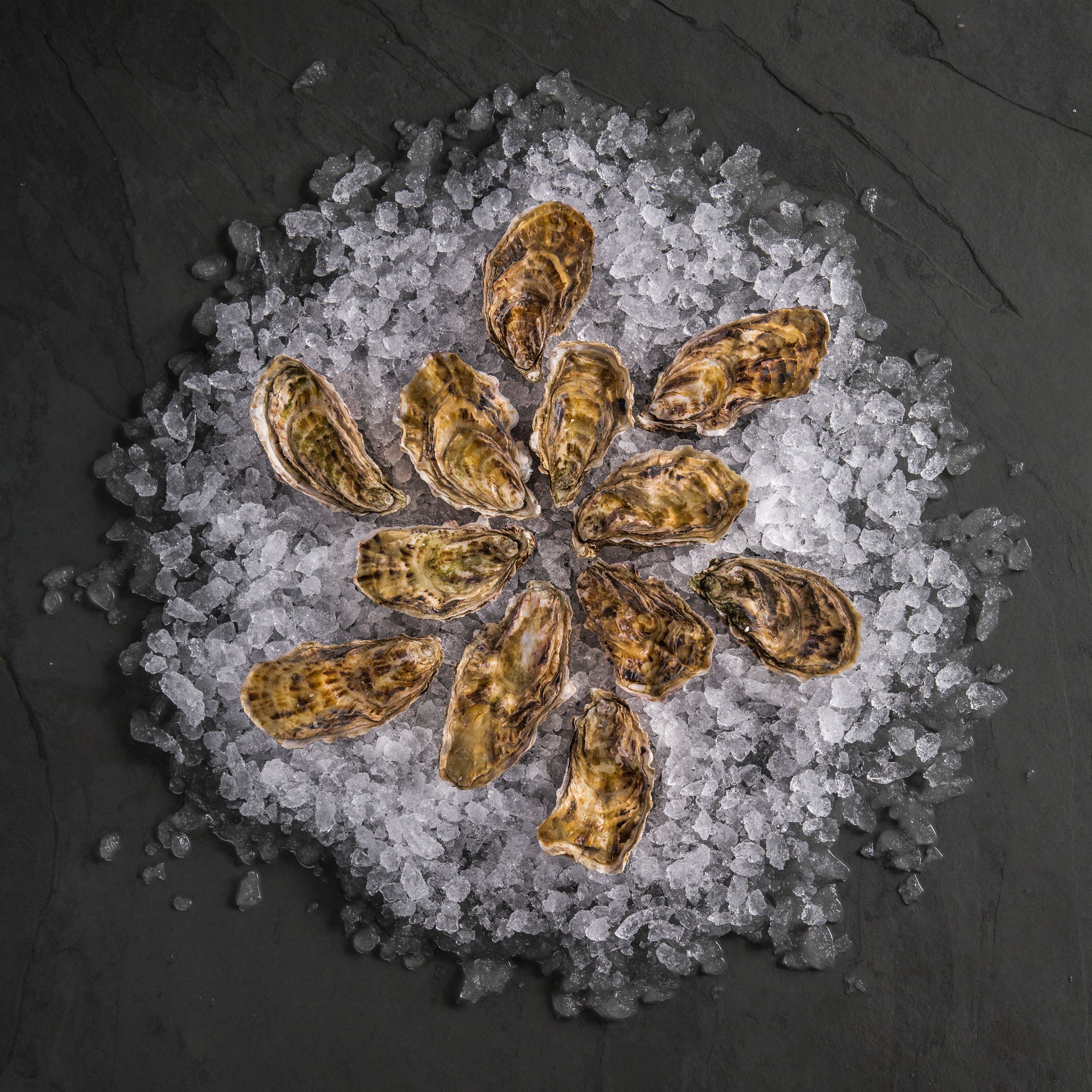 Health & Nutrition
The impressive health benefits of oysters come from their vast stockpiles of minerals, vitamins, and organic compounds. In fact, certain minerals are in their highest content in oysters, meaning that they are the premiere food item in the entire world for their supplementation, particularly of zinc. They have very high levels of protein, vitamin D, vitamin B12, iron, copper, manganese, and selenium. They also contain high levels of niacin, riboflavin, thiamin, vitamin C, phosphorus, potassium, and sodium. Finally, they are a huge source of beneficial cholesterol, antioxidants, omega-3 fatty acids, and water. If that is not a superfood, then I don't know what is! Oh....and it can have aphrodisiac benefits too!
Customer reviews
Freshness of the Sea
Hi Paul & Team Thank you all so much for the Valentines Hamper Special! It arrived: on time, in perfect condition and filled the kitchen with the freshness of the sea! We enjoyed it all but especially the beautiful impressive lobster - most flavoursome we've ever eaten this side of the Tamar! A real delicious treat and terrific surprise for my husband Alan! All the best to you and hope these storms abate soon and are not causing you too much havoc! Saw pictures of Fore Street, Fowey flooded!
Gilly Perrett, Teddington
It's best when it's fresh!
Love all sea food but became disappointed with what the best supermarket chains could offer .. the only great sea food is when its fresh .. Had two deliveries from FFT both perfect keep up the good work ..Its just not the quality of your fish and shellfish its also the fantastic delivery service from DPD with there 1 hour time slot second to none - great combination
Nick Smith, Suffolk
Spectacular!
Just had to write to say that the two lobsters and the oysters we ordered from you were all spectacular.  The lobsters were so sweet.  My husband and I sat in the garden with our fish and a bottle of fizz, it could not have been more perfect.  You have another convert - our dog!  She had a tiny piece of lobster and then went nuts, checking the ground for any dropped bits, and crying for more!! Thank you so much, it really was delicious.
Annette Walls-Lynch, Cornwall
---