Tartare Sauce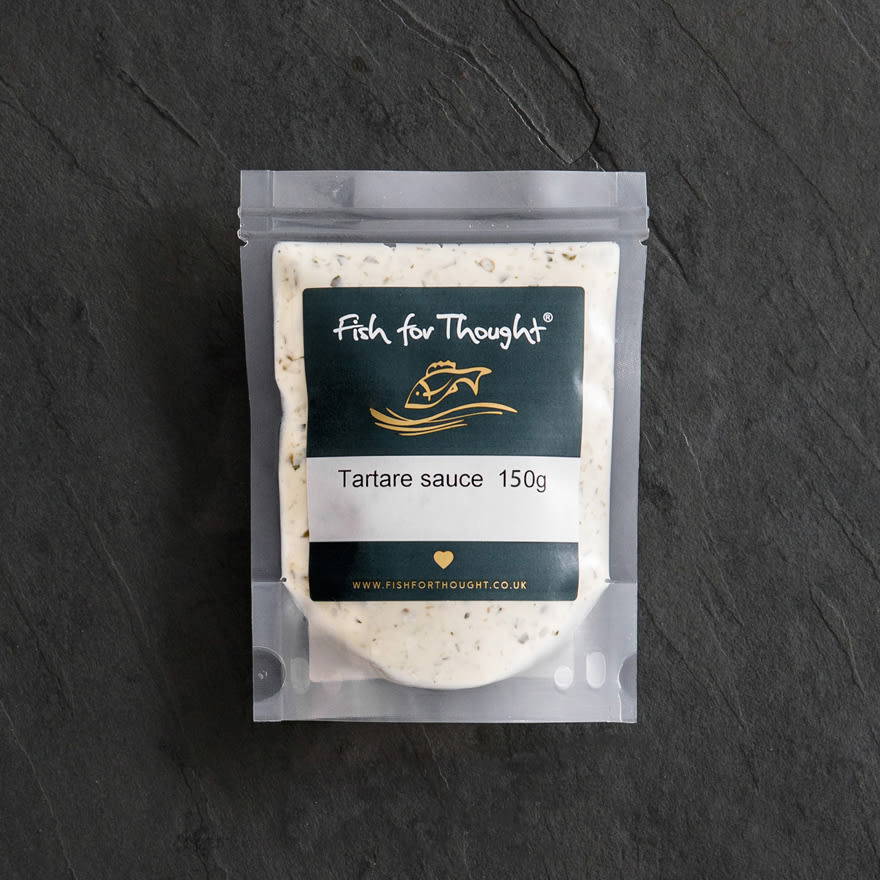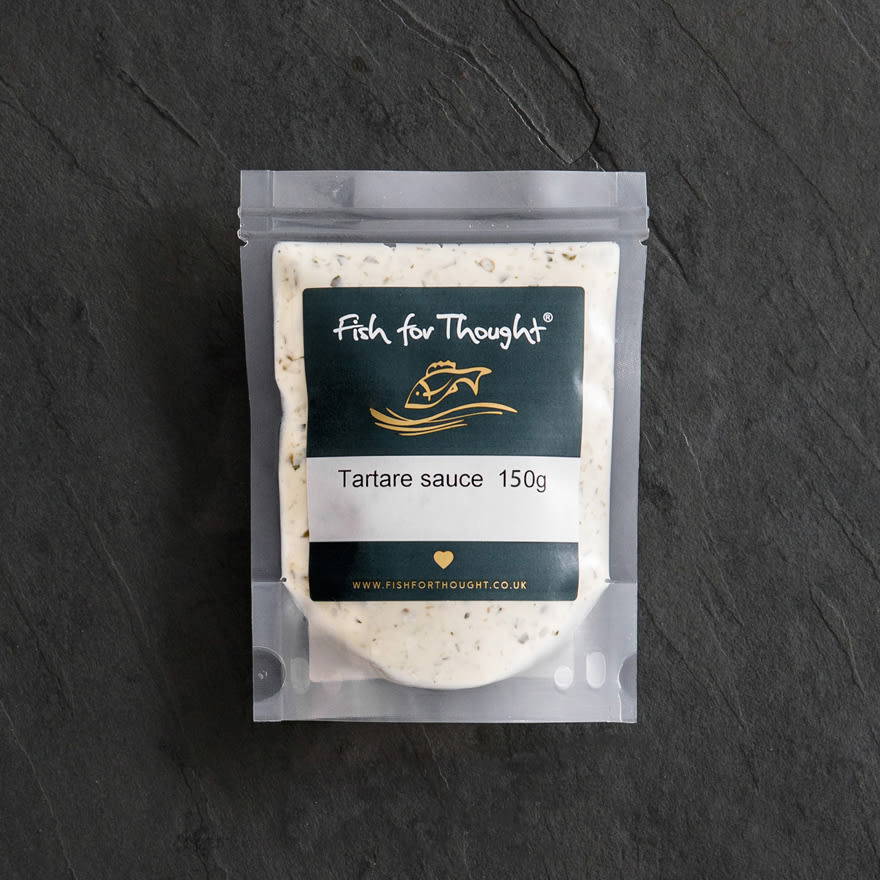 Recipes & Cooking
Add to your favourite seafood dish Works brilliantly in a fish finger buttie too!
Health & Nutrition
MAYONNAISE (EGG)(Rapeseed Oil, Water, EGG YOLK, Sugar, Vinegar, Dijon MUSTARD, Salt, Xanthan Gum, Guar Gum,Calcium Disodium) Shallots Gherkins Capers, Parsley Lemon Black Pepper.
Customer reviews
Super Sauces
I love Chef's lovely cheffy sauces - it makes my meals look like those in a posh fish restaurant!
Allan Postgate, Worcs
Delighted
Delighted to receive our combination box on time and it is always exciting to open it and to plan a few menus using the delicious sauces. Homemade fish pie tonight! Delighted to see that you are moving towards ready cooked meals and the crab bake was great for lunch for a single person. We will be repeating that order and I would have thought there was a big market for you in these products, particularly single portions for OAPs who want something to pop into the Aga. Freezer well stocked now!
Alan, Surrey
Fabulous Chef Specials
Just wanted to say how fabulous your chef specials were, they really are excellent. We would highly rate them to anyone, they are absolutely first class. The crab just was the best we have had. The soups are delicious and the ready meals are exceptional. Everything is so full of flavour and generously portioned. Your fish is always brilliant but this was the first time we'd tried the specials. Congratulations to everyone involved. Guess I'll have to order some more now !!
Linda and Eric, .
---