Smoked Salmon, Dill & Lemon Fishcakes, 160g x 2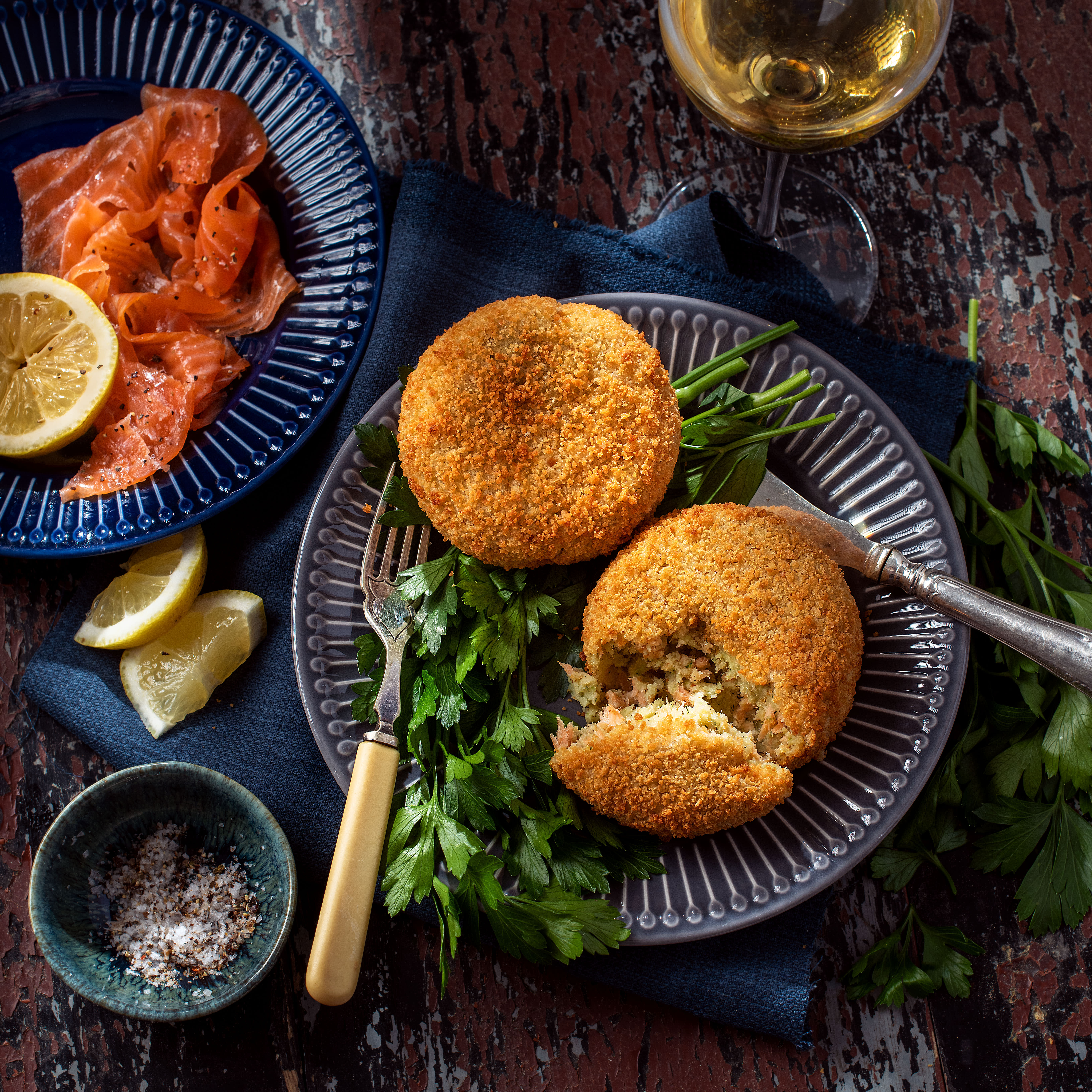 Smoked Salmon, Dill & Lemon Fishcakes, 160g x 2
£31.25 per KG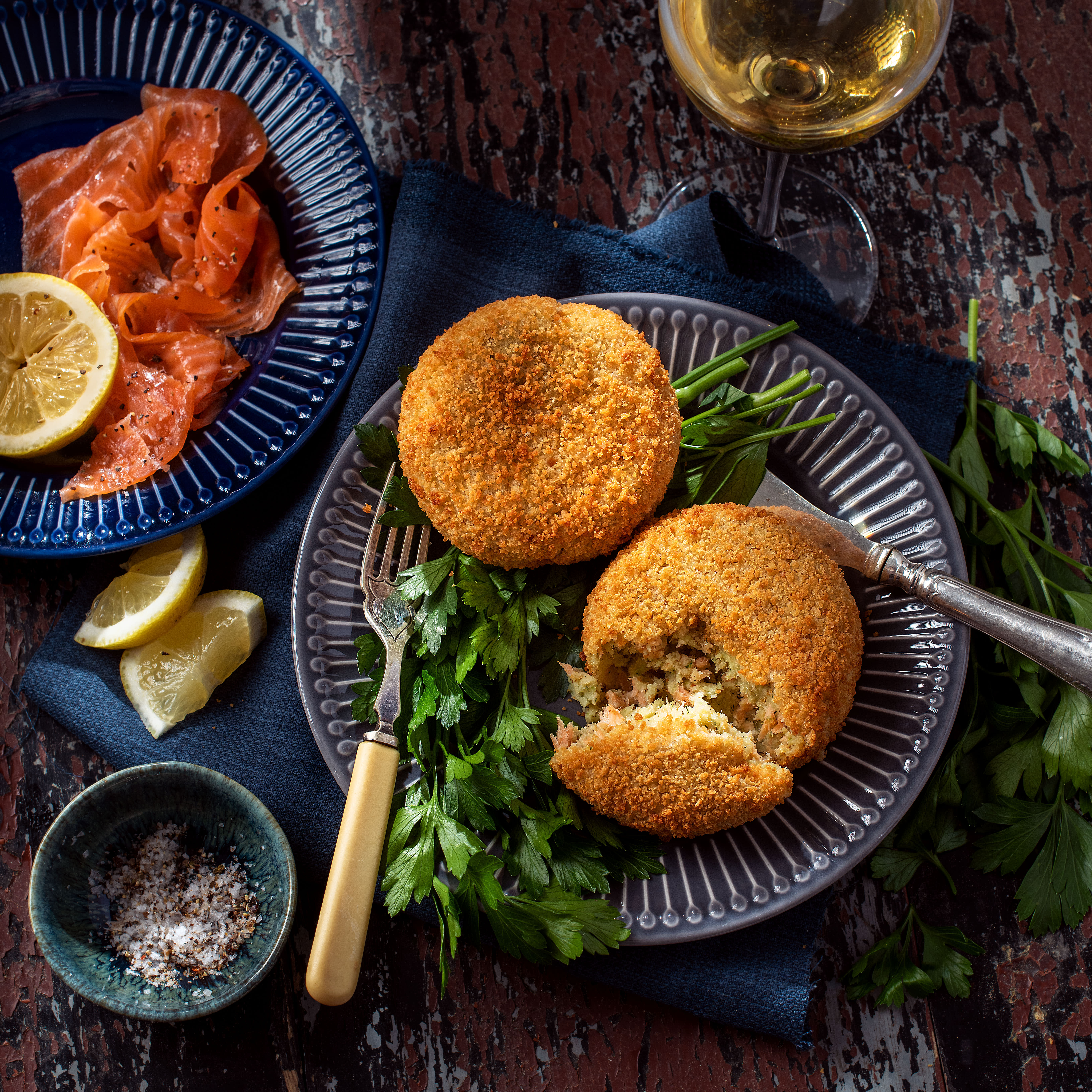 Customer reviews
Your fish is far better than any locally sourced
We have been ordering our fish from you for many years: firstly when we lived in Hampshire then when we moved to Scotland and then when we moved to Somerset. You have consistently supplied excellent fish that has been far better than any locally sourced.
Barbara, Bridgewater
The freshest we have had for absolutely ages
We had salmon, hake and haddock which arrived speedily at the time you promised. The container was excellent and although I was nervous of getting fish online, I have to say it is the best thing we have done. We love fish and it is probably the freshest we have had for absolutely ages and is a pleasure to eat.
Jane, Manchester
Salmon for a special occasion
I made salmon en croute with my salmon and it was superb. It was for my parents golden wedding anniversary and part of a menu to feed 30. It was absolutely delightful.
Suzy McCall, West Yorkshire
---