Moules Mariniere Sauce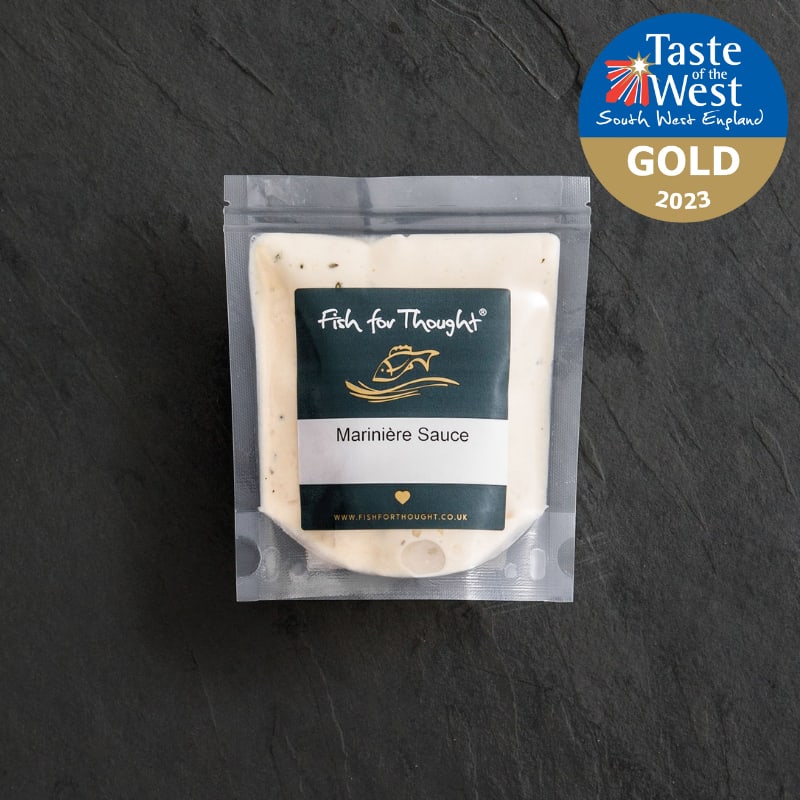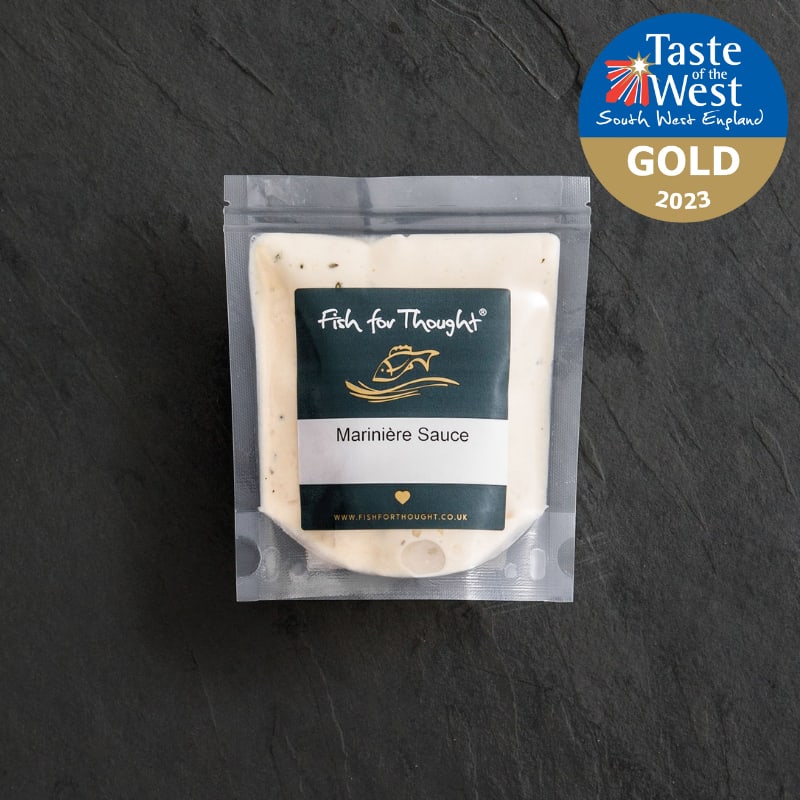 Recipes & Cooking
Simply add this chef-made sauce to your mussels during the cooking process and enjoy!
This product can also be frozen
Health & Nutrition
Ingredients: FISH Stock (Fish Bones, Carrot, Onion, Fennel, Leek, Herbs), CREAM, Shallots, Garlic, Thyme, White Wine (SULPHITES)
Customer reviews
Amazing Mussels
Just to say thank you for literally the best mussels ever I will definitely order from you again - brilliant service thank you
Caroline, Penzance
It's a seafoodie sort of day!
Outstanding! We had the smoked mackerel with poached eggs this morning for breakfast and Dinner will be mussels in white wine garlic cream and French bread. Thank you and keep up the great work!
Stuart Nichol, Kent
Wedding Anniversary Celebrations!
just thought I'd drop you a quick email to let you know our order arrived on Saturday morning. I opened the box and it smelled like Cornwall, the sea. The mussels were superb in the mariniere sauce and the lobster thermidor was fantastic! We were treating ourselves as it is our 26th wedding anniversary tomorrow and to be honest, we prefer to buy the very best ingredients and cook ourselves than go to a restaurant and be disappointed. We were delighted with the quality of the fish, as always.
Peter Hinchliffe, Hertfordshire
---