Cornish Bouillabaisse Kit for Two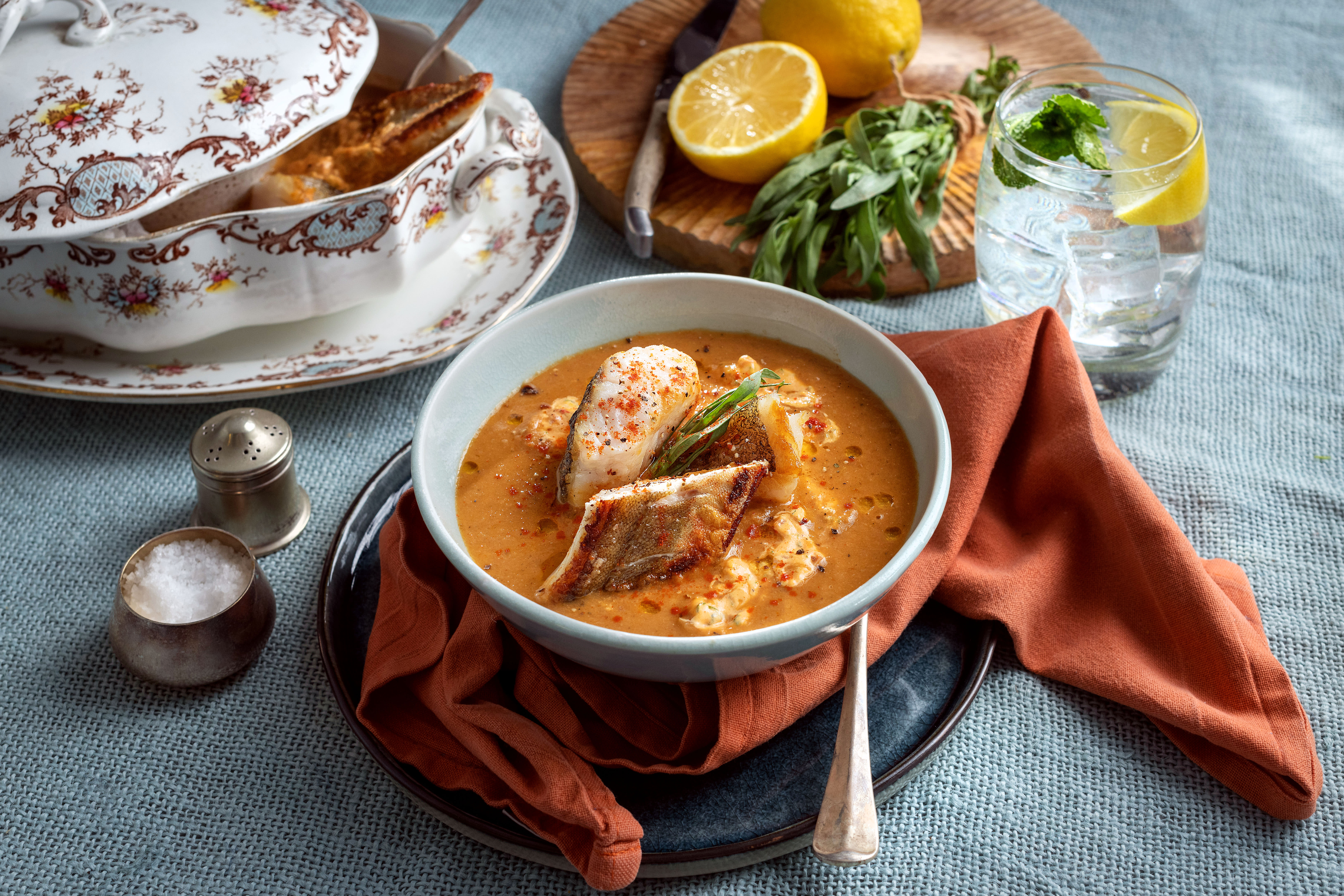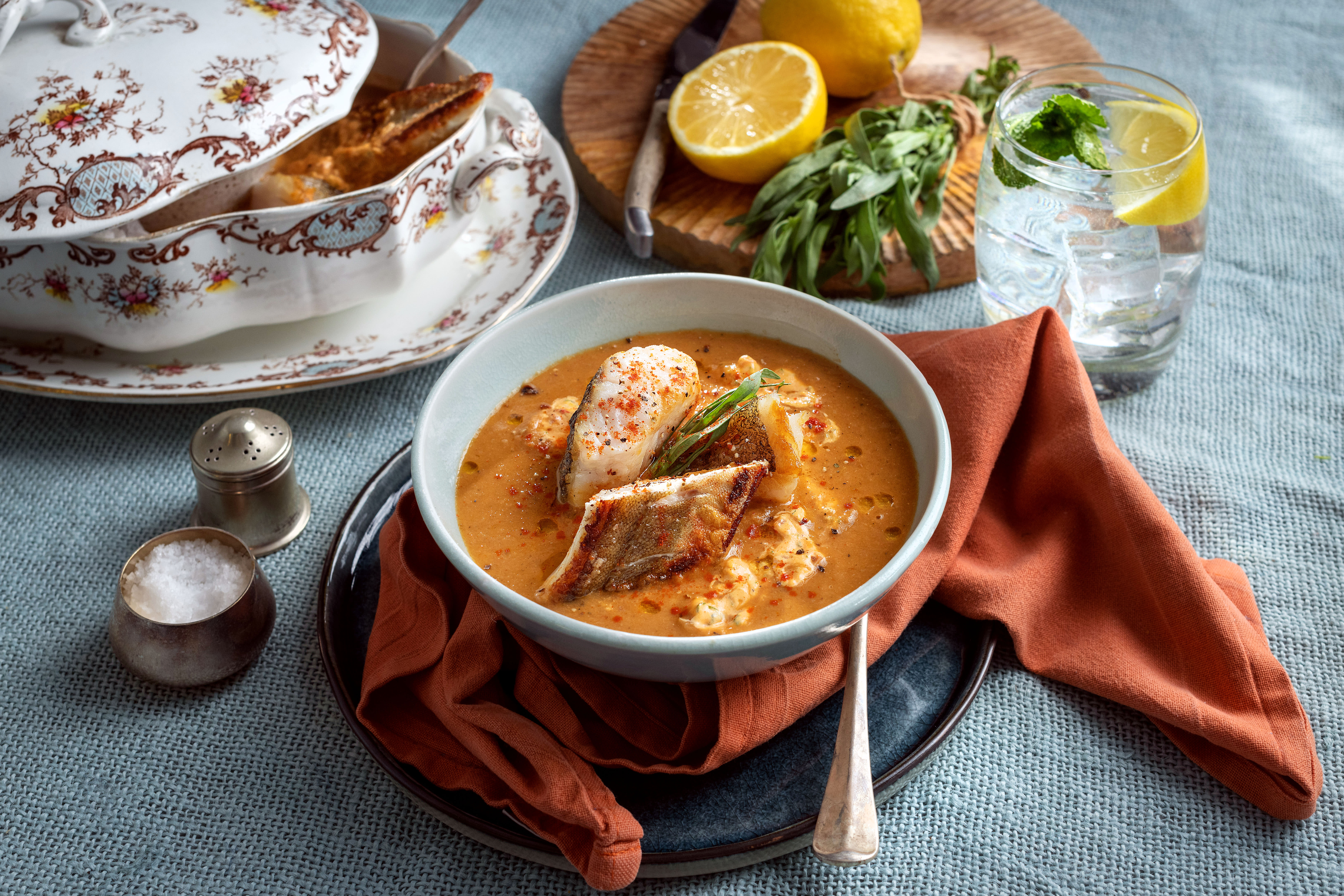 Customer reviews
Highest quality praise
Earlier on in the week I set out on a mission  to find a new fish delivery as my old one shut down. I tried every fish delivery I could find on google and your fish was the highest quality, excellent customer service and delivery. I wanted to say thank you and as of now I will be becoming a regular.
Emma Gallagher, London
Gurnard - who knew?!
We are looking forward to our gurnard tonight!  It's a fish I'd never tried until I started buying from you and it is now one of my wife's and my favourites. By the way, I really enjoyed Paul's personal video email about the new service. More fish, more meals and better value without all the veg etc. And less weight to transport around the country. A big thumbs up from us.
Alan Postgate, Worcs
---