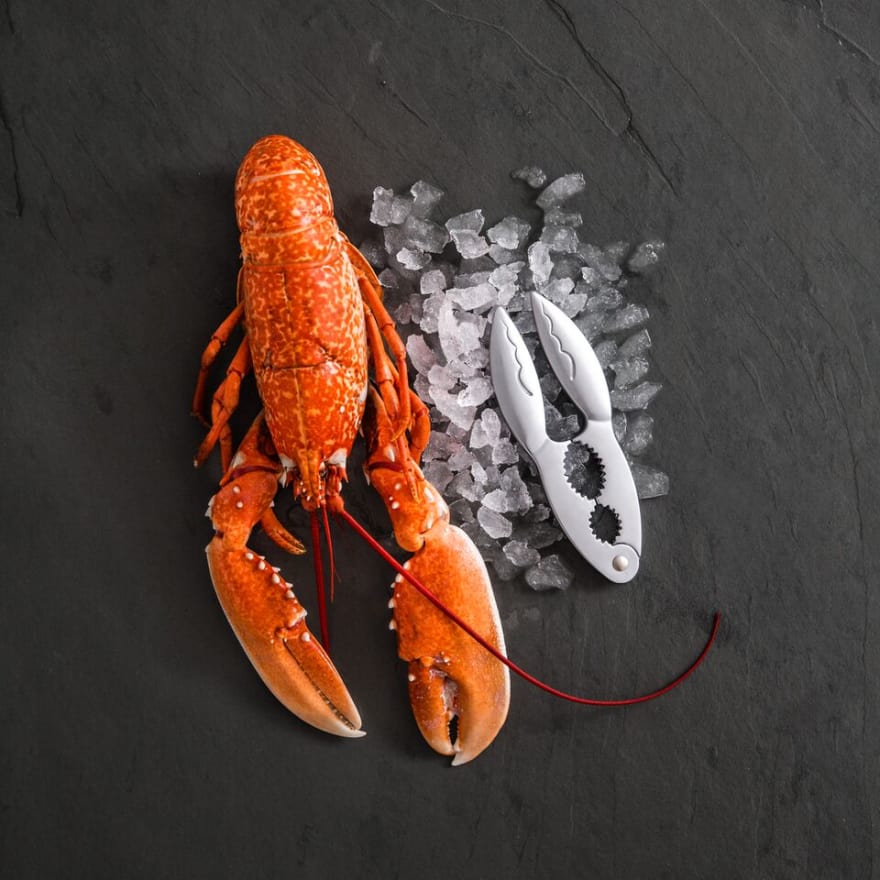 Customer reviews
The Best Lobsters
As ever, everything arrived OK thanks and we've just eaten the lobsters (a Valentine's treat for my wife – oh all right, for me too!). The substitution of Turbot in place of the Brill I ordered, which was unavailable, was fine and much appreciated. Thanks for that. Finally, as I've said before, your new packaging is a huge improvement and makes the whole process much easier at the receiving end. I keep mentioning FFT to family and friends so I hope you get some more sales from them.
Roger Sugden, Surrey
Our perfect meal
Thank you very much for the really wonderful lobsters that I found outside my door on Saturday morning.  They were delicious and a great hit with my guests in the evening!  I have never seen such big claws! We had some fun getting the hammer out to break into them.... Thank you for a perfect meal with special friends and the chance to celebrate in great, messy, style! Thank you for the freshness of the lobsters and for the very efficient delivery just on the day they were needed! Congratulations on a very good job, well delivered and well done.
Catherine Squires, Worcestershire
Dear FFT, you have a new fan!
Thank you. Had two orders last week. One for me and the other was a birthday present for my cousin Pamela. She called me to tell me that the crab was the sweetest most succulent she had ever eaten! Phoned the next day to say the same about the kippers and  then sent pictures on Facebook to show the fish which she had cooked with  black butter!
Keith Brown, Essex
---
---