Pollack Fillet (Portion)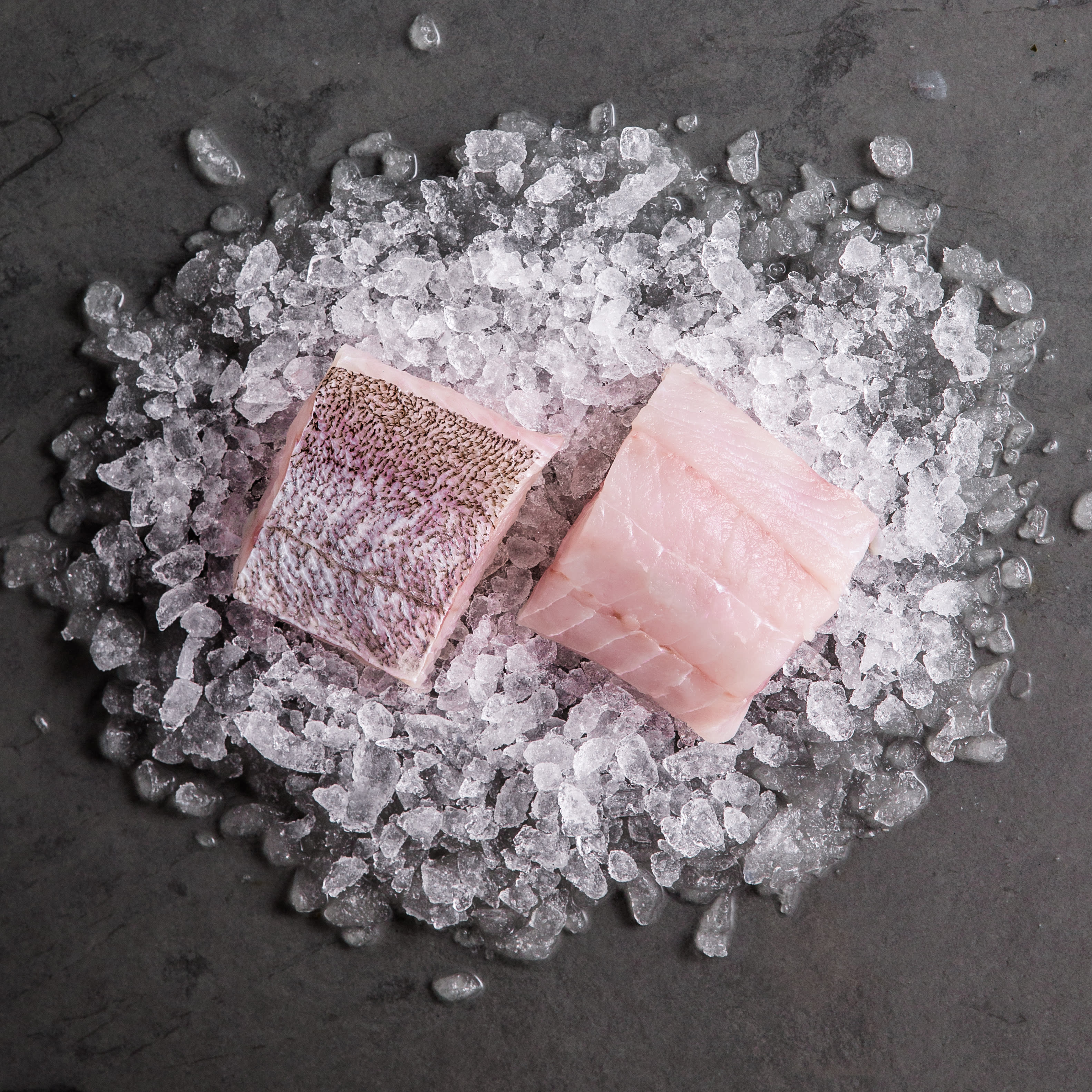 Pollack Fillet (Portion)
From
£14.00

Per

Pack of 2
£50.00 per KG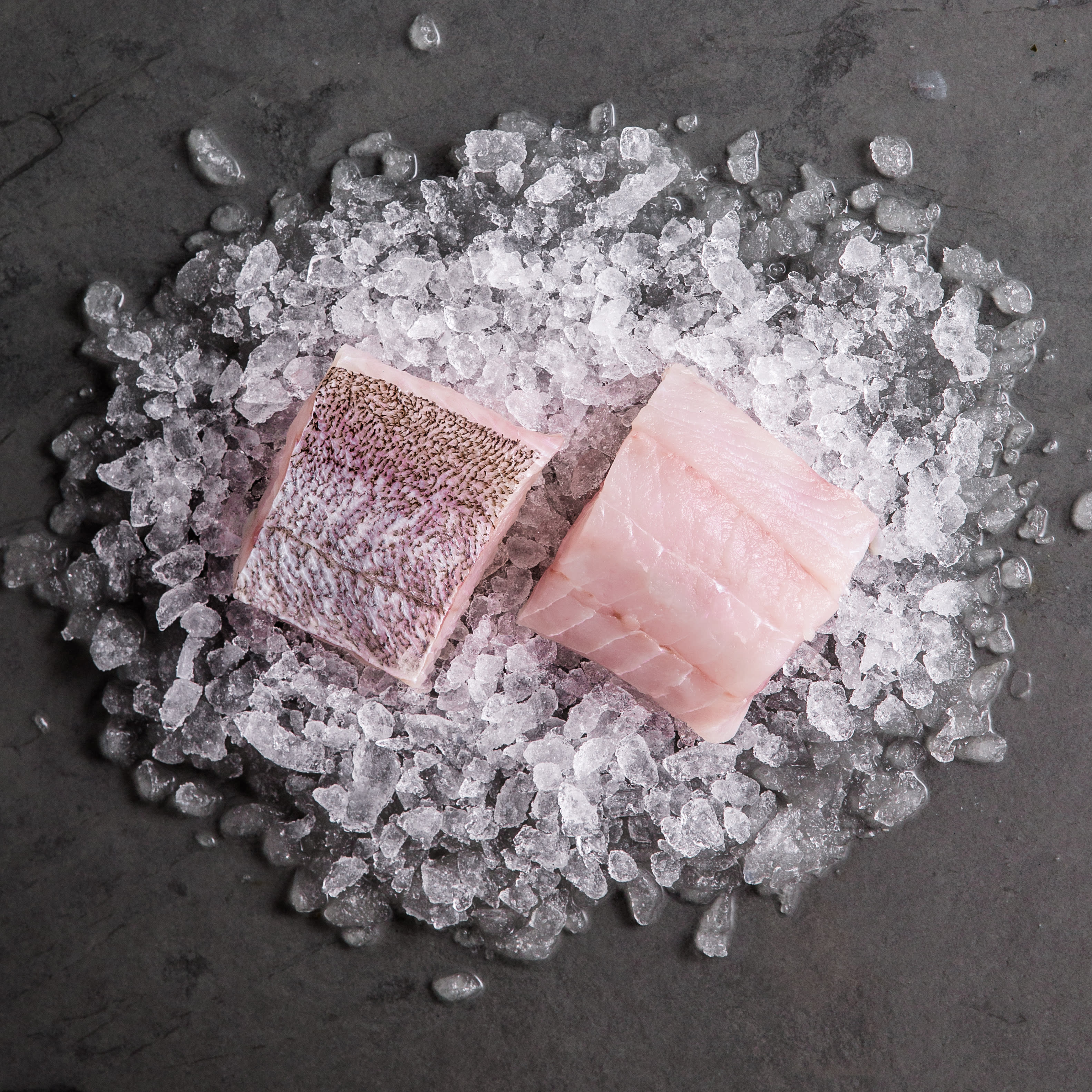 Recipes & Cooking
Pollack is a great alternative to cod and is very versatile. These lovely thick portions, hand-cut from large fish, can be roasted or grilled, and they work well with a large range of butters and sauces. They can also be used to make delicious homemade fish & chips.
Pollack with Garlic and Chilli Sauce Recipe here: https://www.youtube.com/watch?v=vQ9f07na4VI
Health & Nutrition
There is approximately twice as much Omega 3 in pollack as there is in cod with 757 mg per 100g of fish. It is a great source of lean protein and contains over 100 percent of your daily vitamin B12 requirement. It is also a rich source of phosphorous, and selenium. Pollack is an omega 3 food you should have more of in your life.
Sustainability & Provenance
Pollack has in the past suffered from a let's just say a poor reputation. But the tide is turning as more and more people are trying it for themselves and deciding it is a delicious fish worthy of even the very finest restaurants! Read more
Customer reviews
Delighted
Delighted to receive our combination box on time and it is always exciting to open it and to plan a few menus using the delicious sauces. Homemade fish pie tonight! Delighted to see that you are moving towards ready cooked meals and the crab bake was great for lunch for a single person. We will be repeating that order and I would have thought there was a big market for you in these products, particularly single portions for OAPs who want something to pop into the Aga. Freezer well stocked now!
Alan, Surrey
I'll be back!
Thanks for my first fish delivery this morning. I'm so impressed right from the packaging, which has now been recycled, to the delicious looking fish inside. This evening's supper will be pollack with parsley sauce on spinach with carrots and baby potatoes. I'll be back
Clare Copeland, Devon
---