New - Our Freezer to Your Freezer Box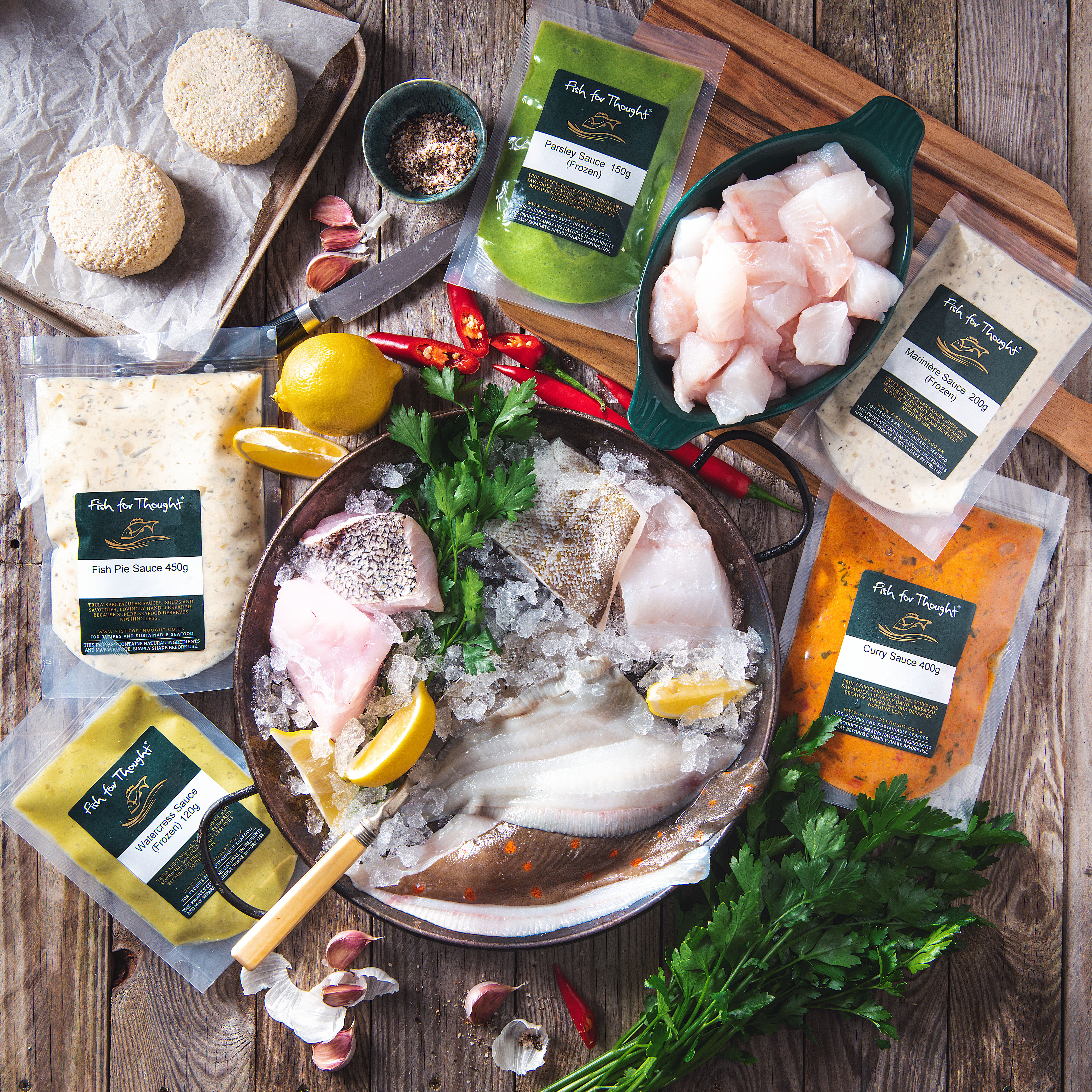 New - Our Freezer to Your Freezer Box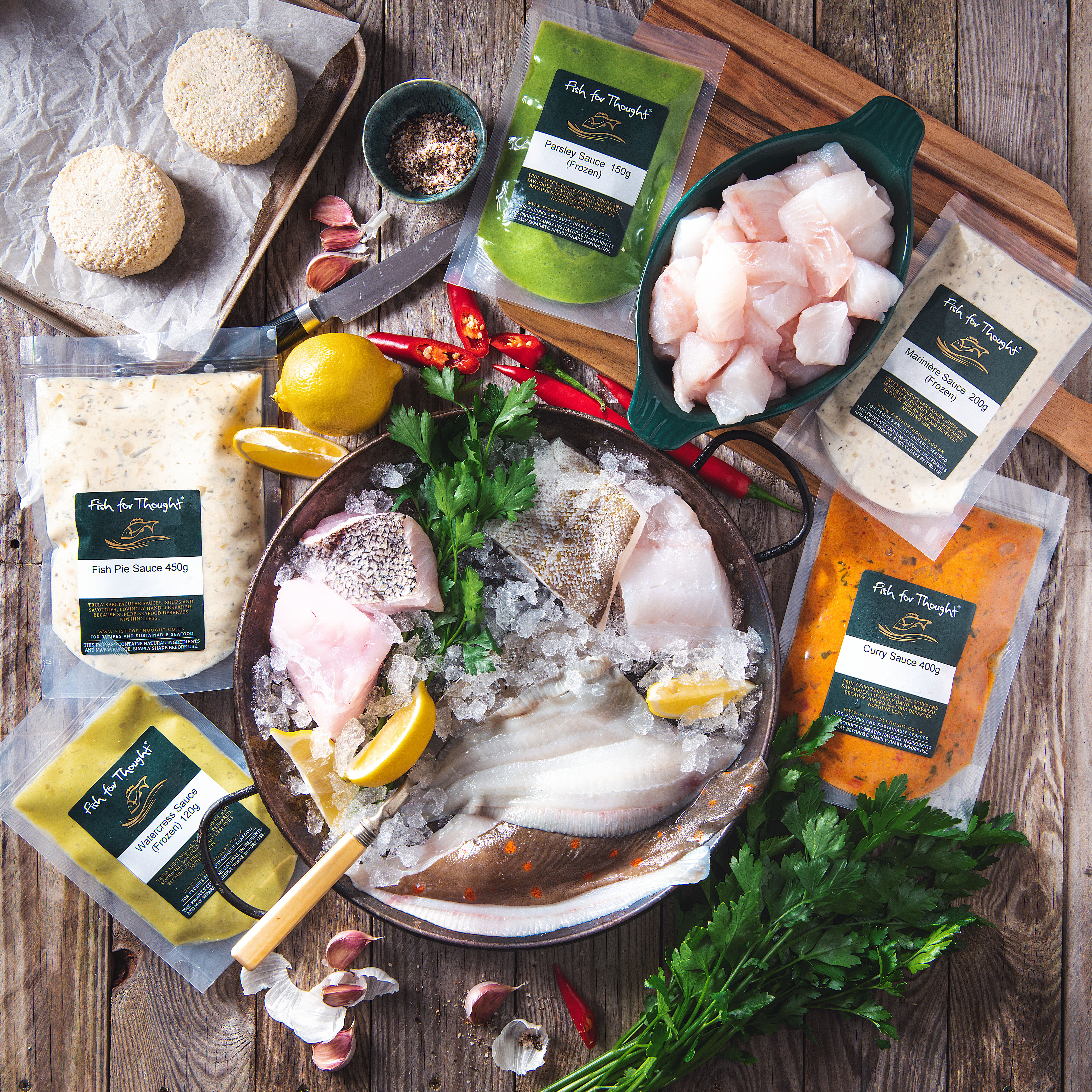 Customer reviews
The freshest we have had for absolutely ages
We had salmon, hake and haddock which arrived speedily at the time you promised. The container was excellent and although I was nervous of getting fish online, I have to say it is the best thing we have done. We love fish and it is probably the freshest we have had for absolutely ages and is a pleasure to eat.
Jane, Manchester
The fish was all super fresh!
Yes, the fish all arrived in perfect condition early on Friday morning. The smoked mackerel, salmon, halibut and wild sea bass were all delicious - bream and plaice now in the freezer - and I have received many compliments from my guests over the weekend. Like to think some of the compliments were for my cooking(!) but the fish was all top quality and super fresh. Have passed your details to one of my friends as well. Will definitely order from you in the future!
Jane, Radlett
Highest quality praise
Earlier on in the week I set out on a mission  to find a new fish delivery as my old one shut down. I tried every fish delivery I could find on google and your fish was the highest quality, excellent customer service and delivery. I wanted to say thank you and as of now I will be becoming a regular.
Emma Gallagher, London
---