Monkfish Tail Fillet Portions (Frozen)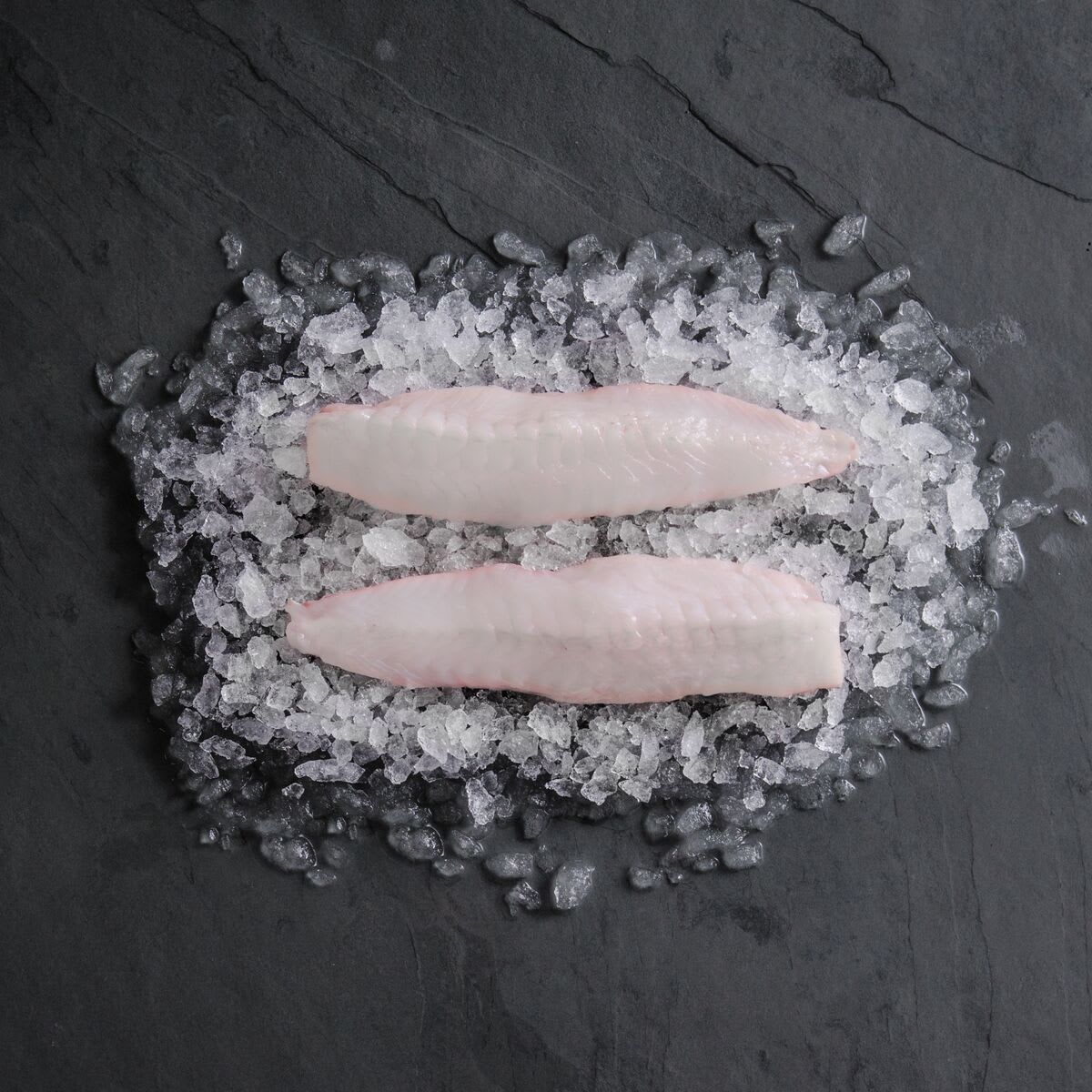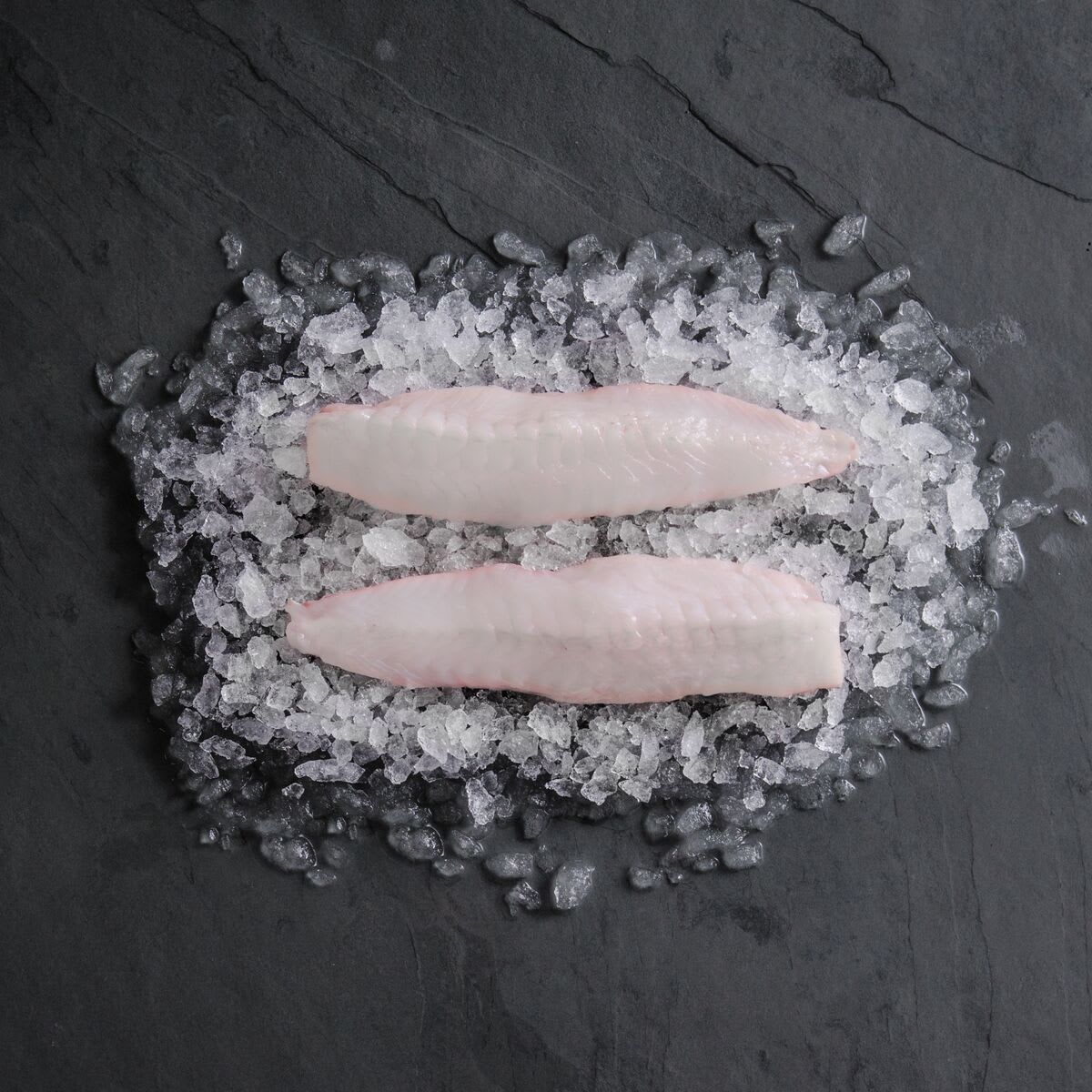 Recipes & Cooking
Monkfish is a very firm fish, as there is only one bone running down the centre of the body. That makes it robust and a great addition to a stew or a curry.
Watch Chef Adam preparing Monkfish Skewers here: https://www.youtube.com/watch?v=Rk_edOUQr58
Health & Nutrition
Monkfish is very lean protein and a good source of Omega 3 providing 140 mg per 100g of fish. It is also provides many vitamins and minerals required in our daily diet to stay healthy and fit.
Sustainability & Provenance
Landings of monkfish around the Cornish coast have been stable over recent years, although studies of stock levels are limited. The studies that have been carried out have shown that the stocks are healthy and increasing. Read more
Customer reviews
Mighty Monkfish
Just to say I cooked the monkfish you sent us (the order was placed by my son) last night. It was absolutely beautiful, the guests raved about it and I made sure everyone (including a couple of chefs) knew where it came from. Many thanks to all.
Patti Fordyce, London
---