Gurnard Fillets (Frozen)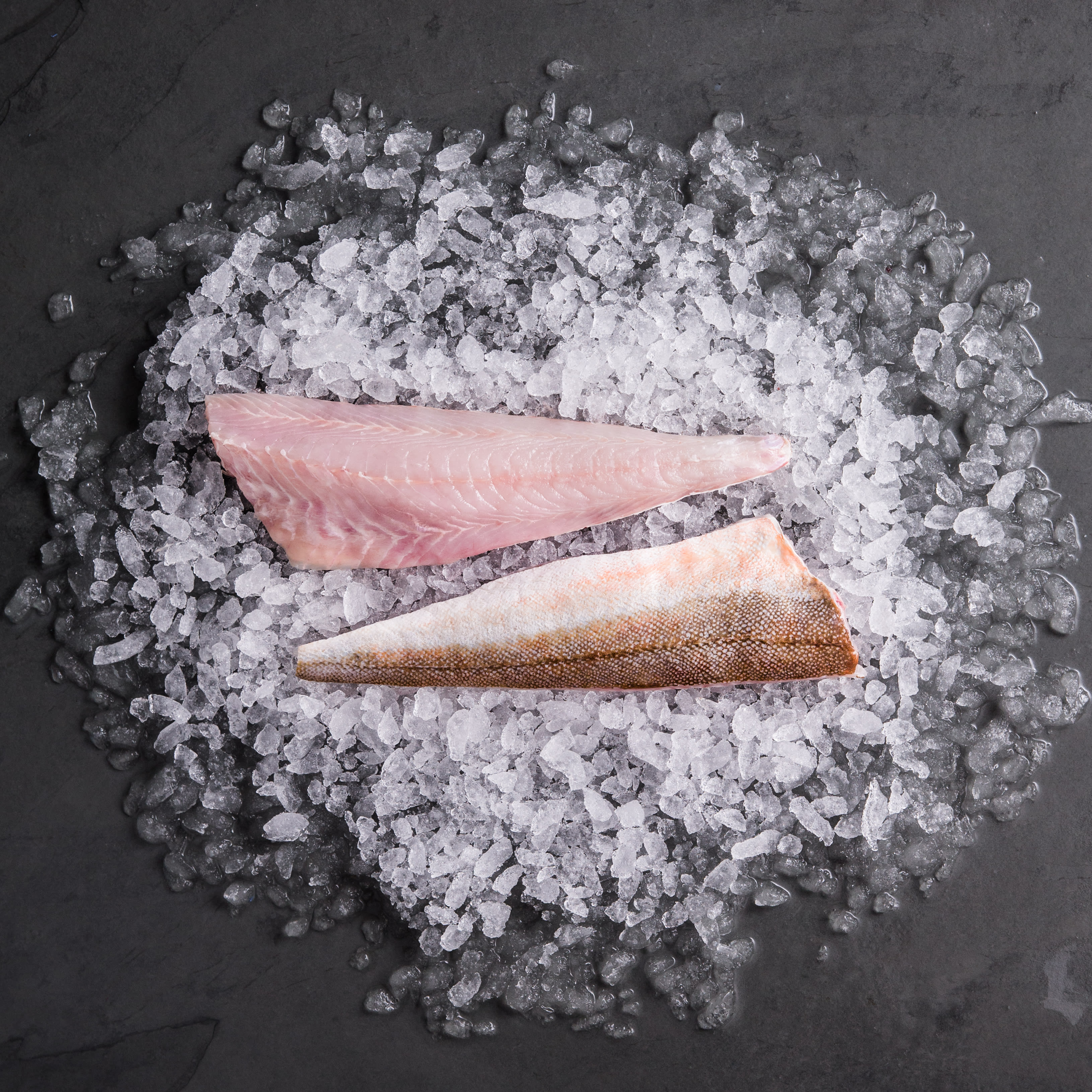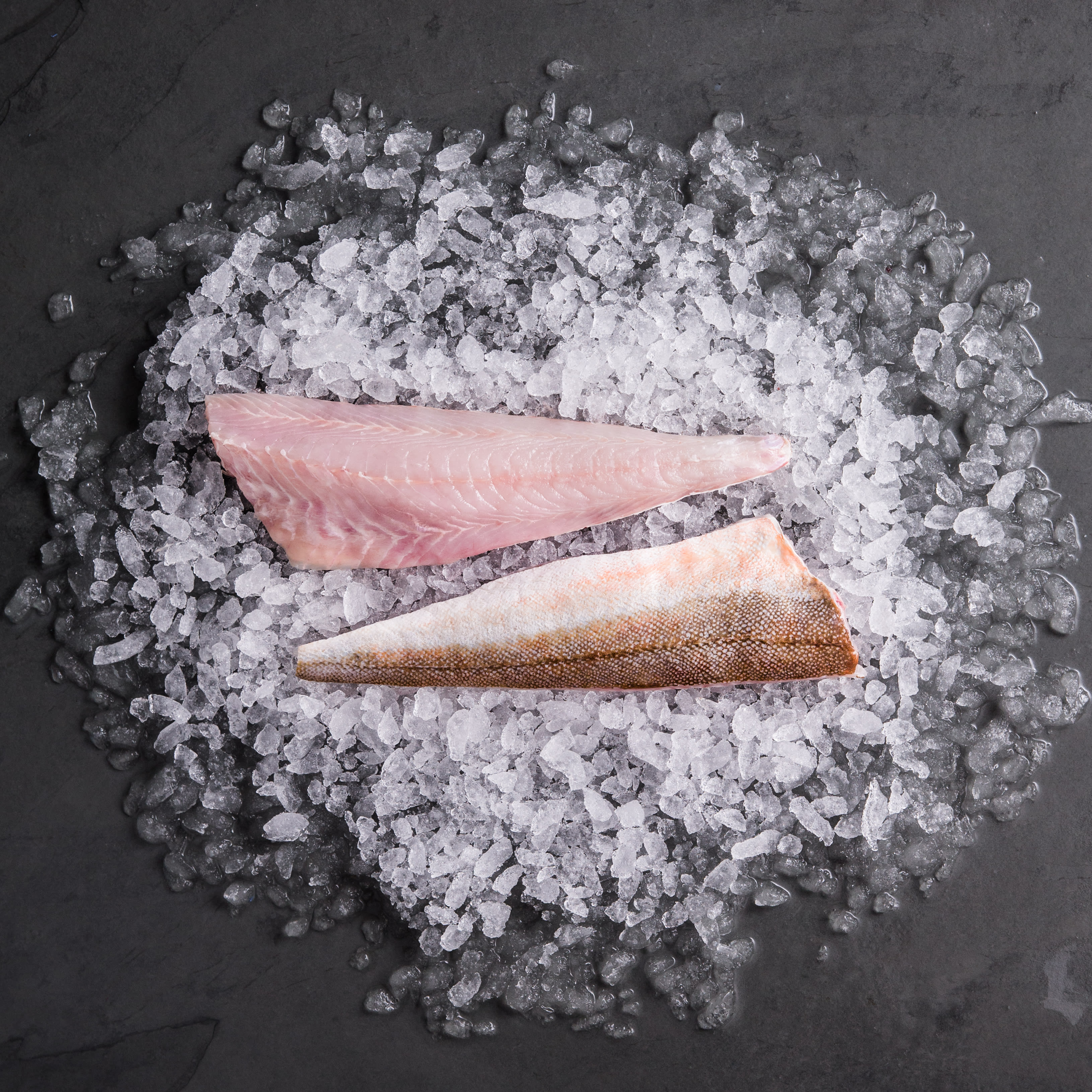 Recipes & Cooking
Gurnard fillets are quite firm and work really well pan-fried skin-side down or grilled skin-side up. It works well served very simply with a brown shrimp butter and seasonal vegetables. Equally it can be served on top of a mediterranean stew or bouillabaisse - if you do serve like this, we recommend you cook the fillets separately and crisp the skin up, as it is delicious.
Health & Nutrition
Gurnard is high in protein and low in fat, and has many of the health benefits of white fish like. It is an excellent source of Omega 3 oils, rich in minerals like potassium and calcium, and contains plenty of vitamins.
Sustainability & Provenance
They are fast growing and abundant fish, landed along the south west coast daily, using gill nets and demersal and beam trawls. When landed by demersal trawl and netted, they are 'Recommended' by The Cornwall Good Seafood Guide, and these are the fish that we source. Read more
Customer reviews
Gurnard - who knew?!
We are looking forward to our gurnard tonight!  It's a fish I'd never tried until I started buying from you and it is now one of my wife's and my favourites. By the way, I really enjoyed Paul's personal video email about the new service. More fish, more meals and better value without all the veg etc. And less weight to transport around the country. A big thumbs up from us.
Alan Postgate, Worcs
---