Cod Fillet Portions (Frozen)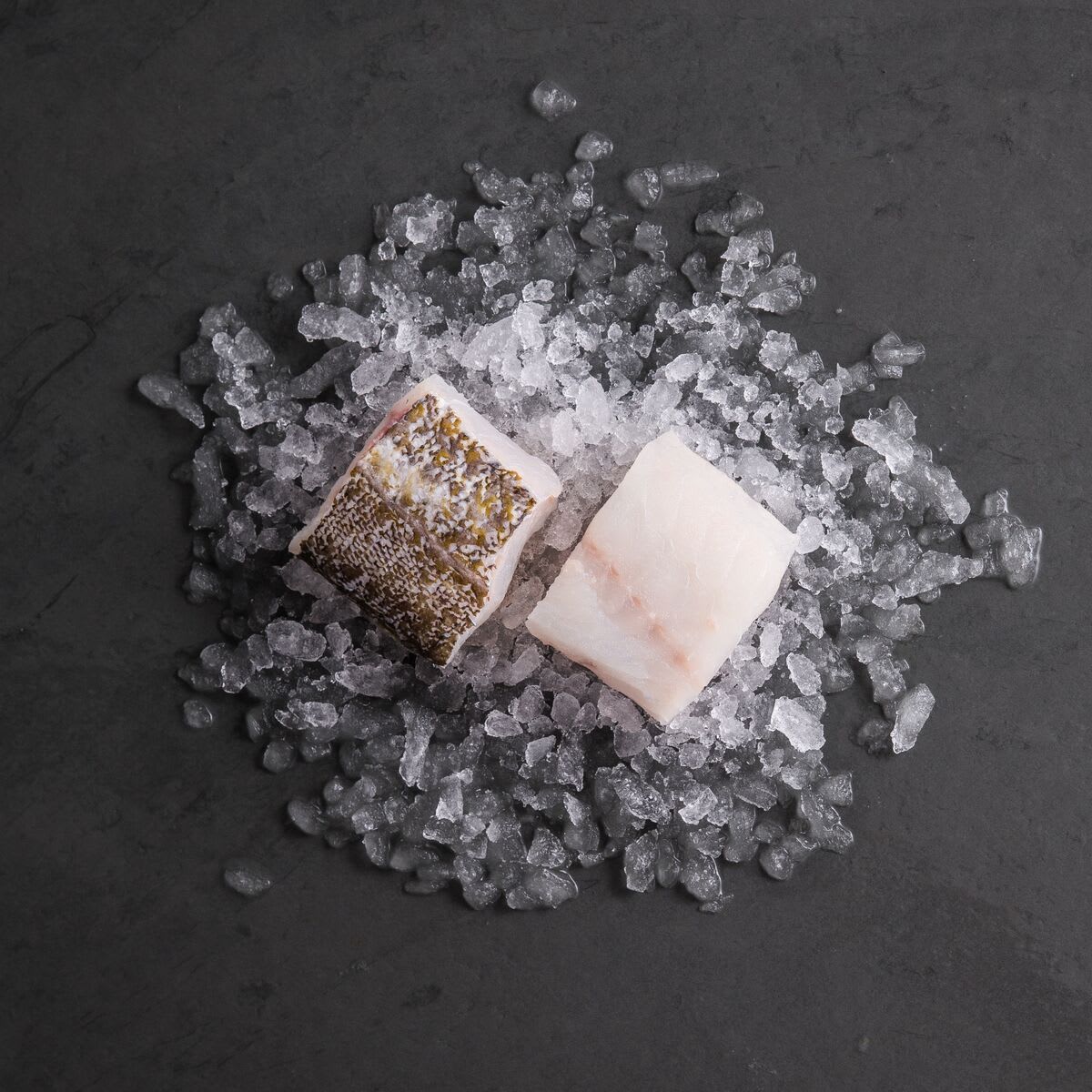 Cod Fillet Portions (Frozen)
From
£13.75

Per

Pack of 2
£42.97 per KG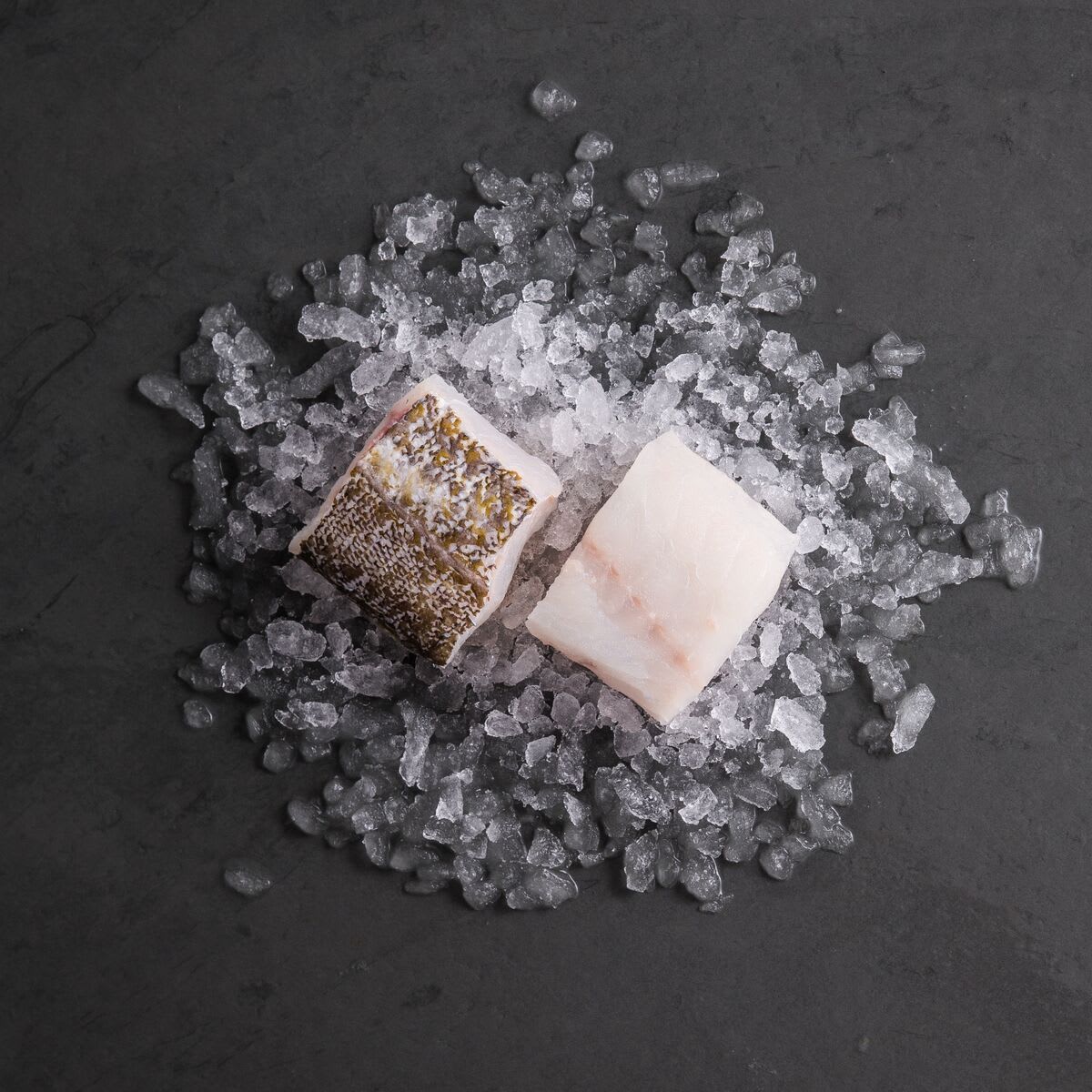 Recipes & Cooking
Cod is the traditional fish for Fish and Chips but it really offers so much more. Large cod has wonderful flakes with a soft texture, and the skin when browned is delicious. We recommend oven baking with a garlic and herb crust and serving with minted mashed potatoes.
Health & Nutrition
Cod is a low fat flaky white meat fish that is a good source of protein, phosphorus, niacin, and Vitamin B-12. A 100 g cooked portion of cod has less than 90 calories, one gram of fat, and 15 to 20 grams of protein. Cod is a good source of Omega 3 oils with 342 mg per 100 g of fish.
Customer reviews
Highest quality praise
Earlier on in the week I set out on a mission  to find a new fish delivery as my old one shut down. I tried every fish delivery I could find on google and your fish was the highest quality, excellent customer service and delivery. I wanted to say thank you and as of now I will be becoming a regular.
Emma Gallagher, London
---