Turbot, Whole Fish Filleted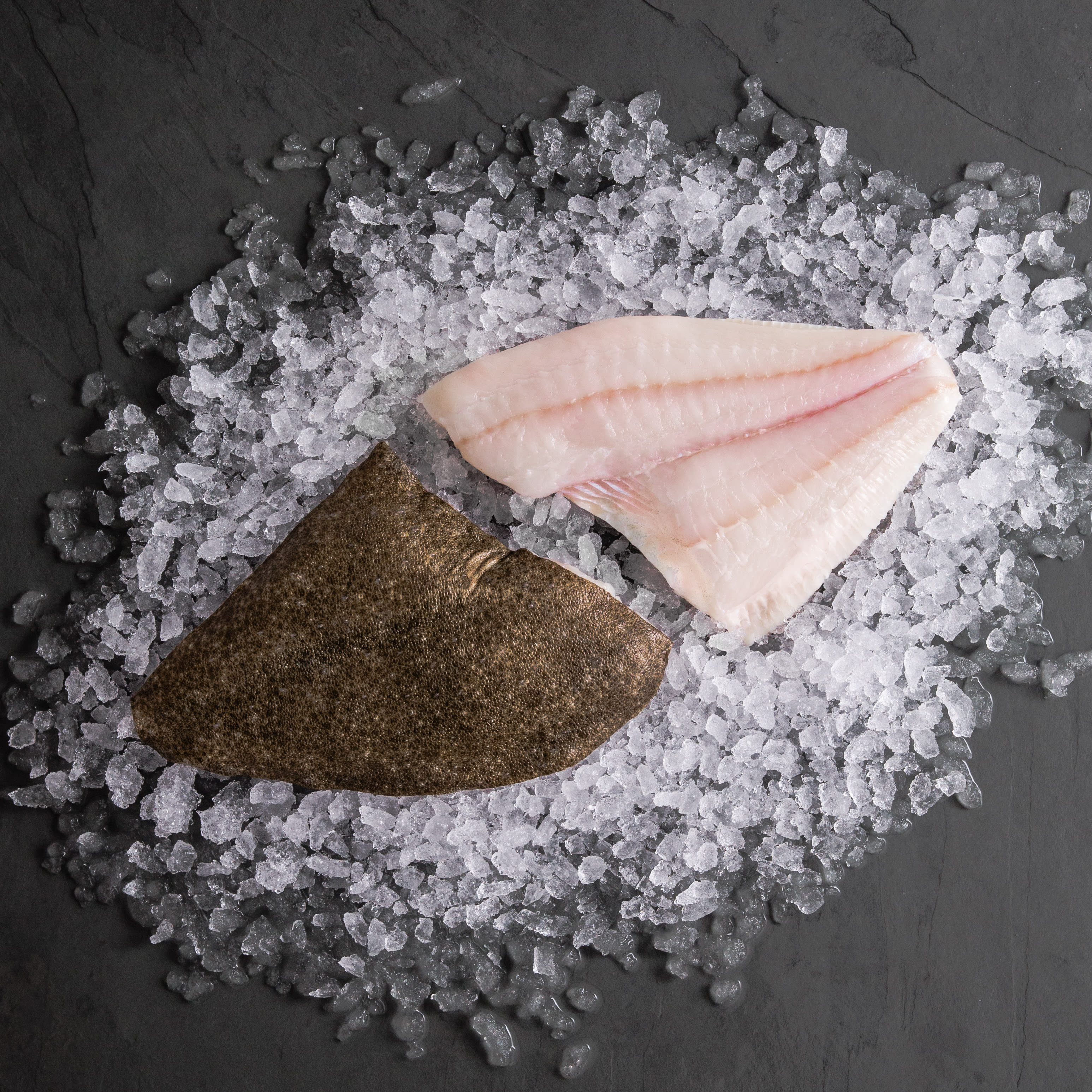 Turbot, Whole Fish Filleted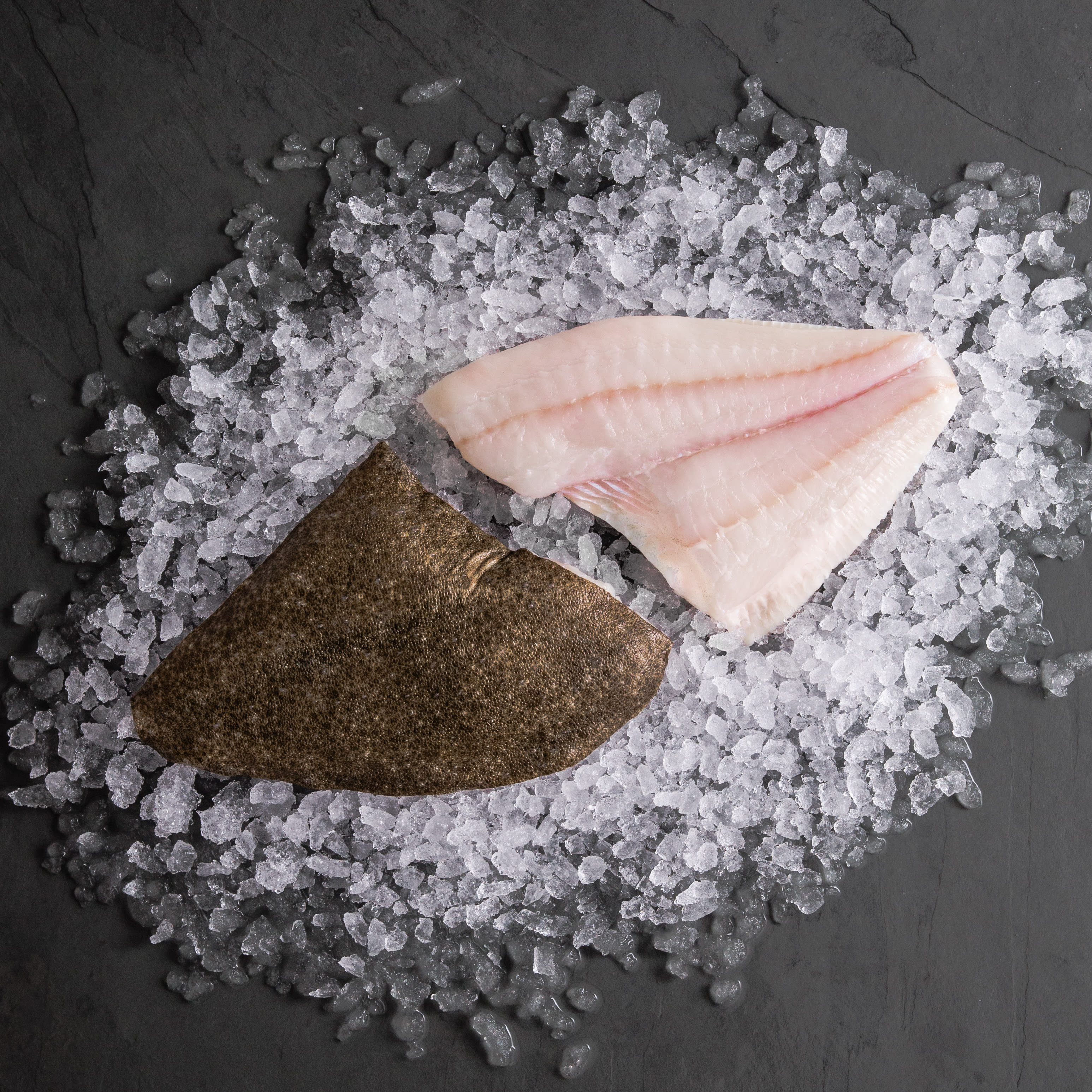 Recipes & Cooking
We source a lovely large fish and therefore the fillets cut from them are agreeably thick. Turbot is a beautifully firm, meaty fish which is extremely versatile, lending itself well to pan-frying, grilling, poaching and steaming. It works well with light sauces, so the Turbot remains the star of the show, like a veloute or hollandaise.
Watch Guest Chef Jonny prepare Gnocchi Turbot dish here: https://www.youtube.com/watch?v=pmPlxchuOdY&t=278s
Health & Nutrition
Turbot is a low fat source of protein and a good source of Omega 3 oils. It is also loaded with Vitamins including B3 and B12, and minerals including magnesium, selenium and phosphorus. These assist in the functions of immune system, maintenance of strong teeth, bones and supports metabolism.
Sustainability & Provenance
More information is required about this highly valued fish before we can be certain that current levels are sustainable, which is why it is not currently in the Cornwall Good Seafood Guide. We only recommend it as an occasional treat, and a great alternative that definitely is sustainable, is Brill. Read more
Customer reviews
A Great Experience
​We just wanted to let you know how impressed we were with the total experience regarding our recent order last week. Easy to use website and ordering process Communication on order and delivery Communication by delivery company re date and time of delivery and promptness The environmentally friendly packaging Quality, freshness and taste of the fish We really enjoyed it and we will be ordering again soon Thank you so much!
Jonathan, Buckinghamshire
Lobster & Turbot
Thank you so much for the superb Lobster and Turbot that arrived in perfect condition and made a celebration lunch very special indeed - and the fish soup gift you popped into the box was a nice surprise
Guelda Waller, Norfolk
Whole Turbot
I had my first order of a whole Turbot delivered on Friday and we cooked and ate it that evening. I cooked it Thai style in the oven and it was fantastic. It sat in the centre of the table and we just helped ourselves including picking the bones clean! The whole process from ordering through packaging to delivery was very professional and the product of the highest quality. Thank you very much
Francis Rose, Wiltshire
---