Plaice Fillet (Portion)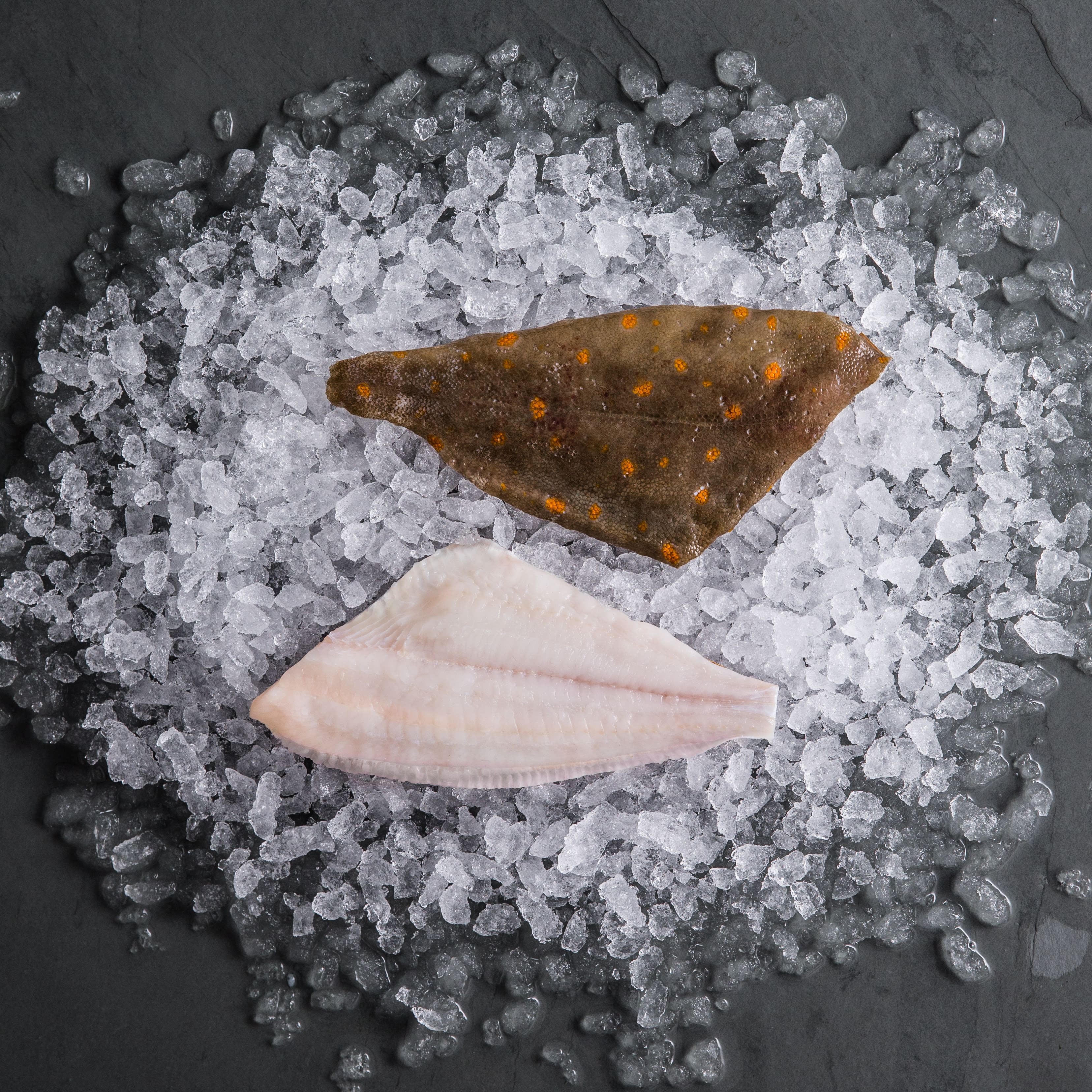 Plaice Fillet (Portion)
£46.43 per KG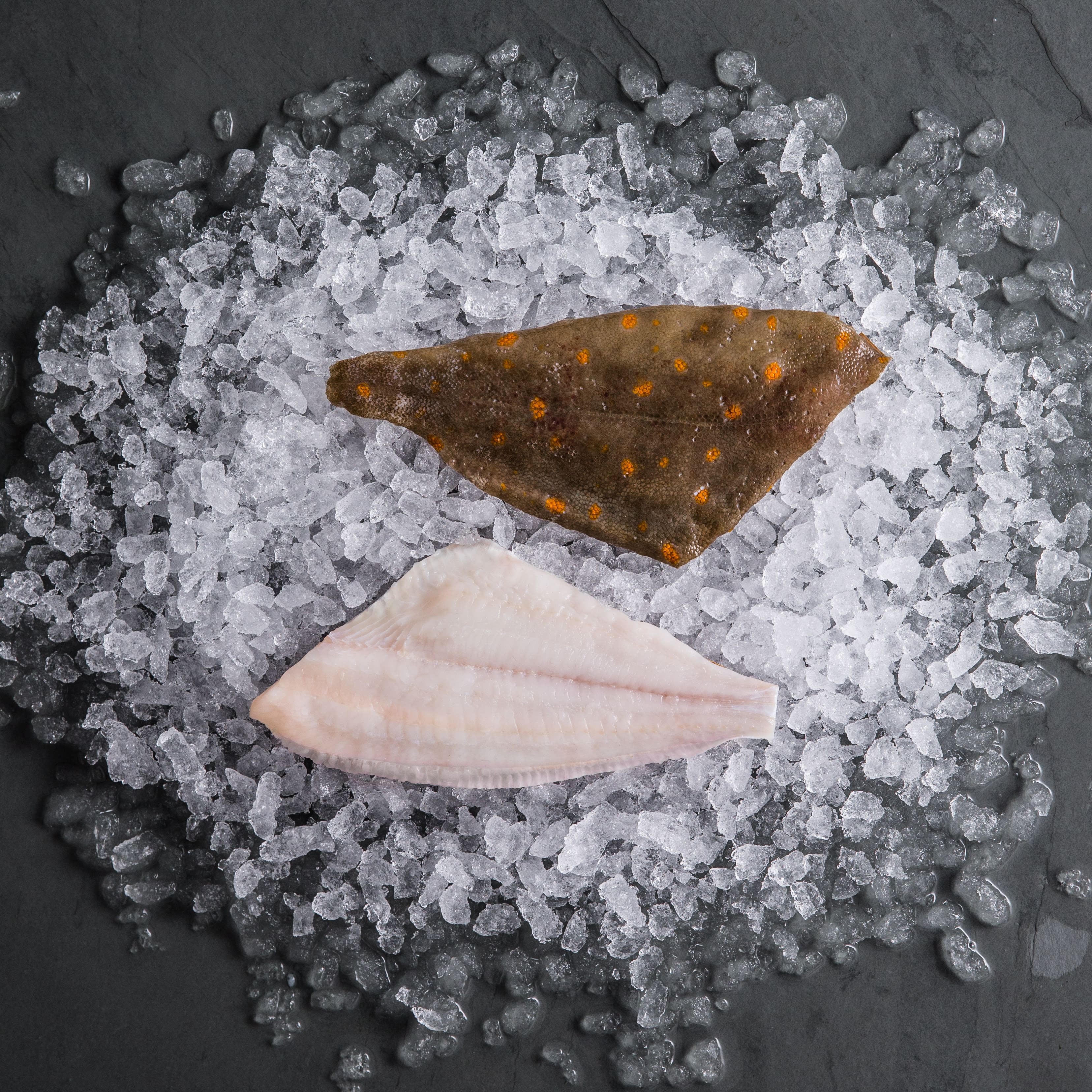 Recipes & Cooking
Plaice fillets can be cooked skin on, or skin off, depending on your preference. Skin on they work very well under a hot grill for a few minutes, and with the skin off they can be used to make delicious goujons or cooked 'a la meunier', which is French for posh fish and chips.
Health & Nutrition
Plaice is a low calories, low fat great source of protein. It is also good source of iron and B vitamins, particularly B12, which is essential for a healthy nervous system and to metabolise protein and fat.
Sustainability & Provenance
This has to be the most useful leaflet ever produced, and it is reproduced by kind permission of the Seafish Industry Authority. It gives a general guide to the cooking methods and timings for most fresh sea fish. Why not print this page. Read more
Customer reviews
The fish was all super fresh!
Yes, the fish all arrived in perfect condition early on Friday morning. The smoked mackerel, salmon, halibut and wild sea bass were all delicious - bream and plaice now in the freezer - and I have received many compliments from my guests over the weekend. Like to think some of the compliments were for my cooking(!) but the fish was all top quality and super fresh. Have passed your details to one of my friends as well. Will definitely order from you in the future!
Jane, Radlett
Delighted!
Thank you for your email and to let you know that once again the fish is beautiful. I have tried the plaice, it was so fresh that it only took 8mins to cook. Thank you for the free salmon etc.
Joan Clarke, Kent
Absolutely delicious!
I just wanted to say how very much we have enjoyed your lobster bisque and the plaice fillets with pea purée. Absolutely delicious - definitely top restaurant quality food. The fish is wonderful and so fresh. I know that I am an irregular shopper with you, but every time I am delighted with my purchases.
Caroline Siggins, Devon
---