There is no denying the South West has a great reputation for fabulous food and drink both produce and in the hospitality industry. For more than 30 years, the Taste of the West has actively supported and promoted this thriving industry in the region, making it the most esteemed food and drink award program in the South West.
Every year, more than 350 food and drink producers enter their products for the prestigious title of the Taste of the West. We know our products have always been synonymous with top-notch quality, sustainability, and outstanding customer service, and it's gratifying to receive validation from the Taste of the West. In fact, we are proud to boast six gold awarded products, 3 finalists and 2 commendations, representing a fantastic achievement for our brilliant team. Needless to say, we're excited to celebrate our fantastic products.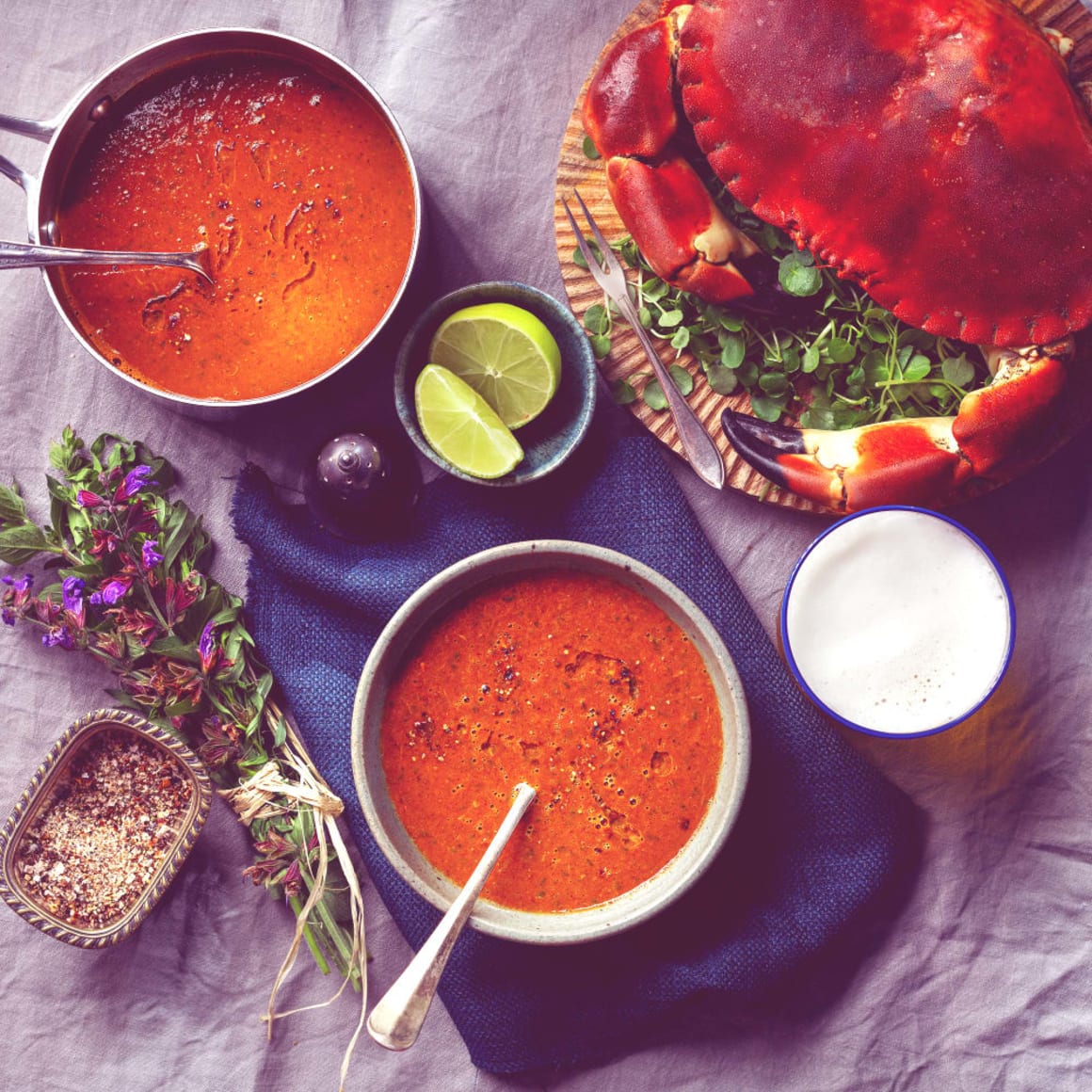 Crab and Roasted Tomato Soup
Experience the explosion of flavours in our Crab and Roasted Tomato soup. Bursting with an exquisite blend of sustainably sourced crab meat, our soup delights with its vibrant and hearty character. Indulge in the lusciousness of our silky tomato base, enhanced by the rich undertones that perfectly complement the sweetness of the crab. Just a hint of gentle warmth adds an extra layer of mouthwatering taste.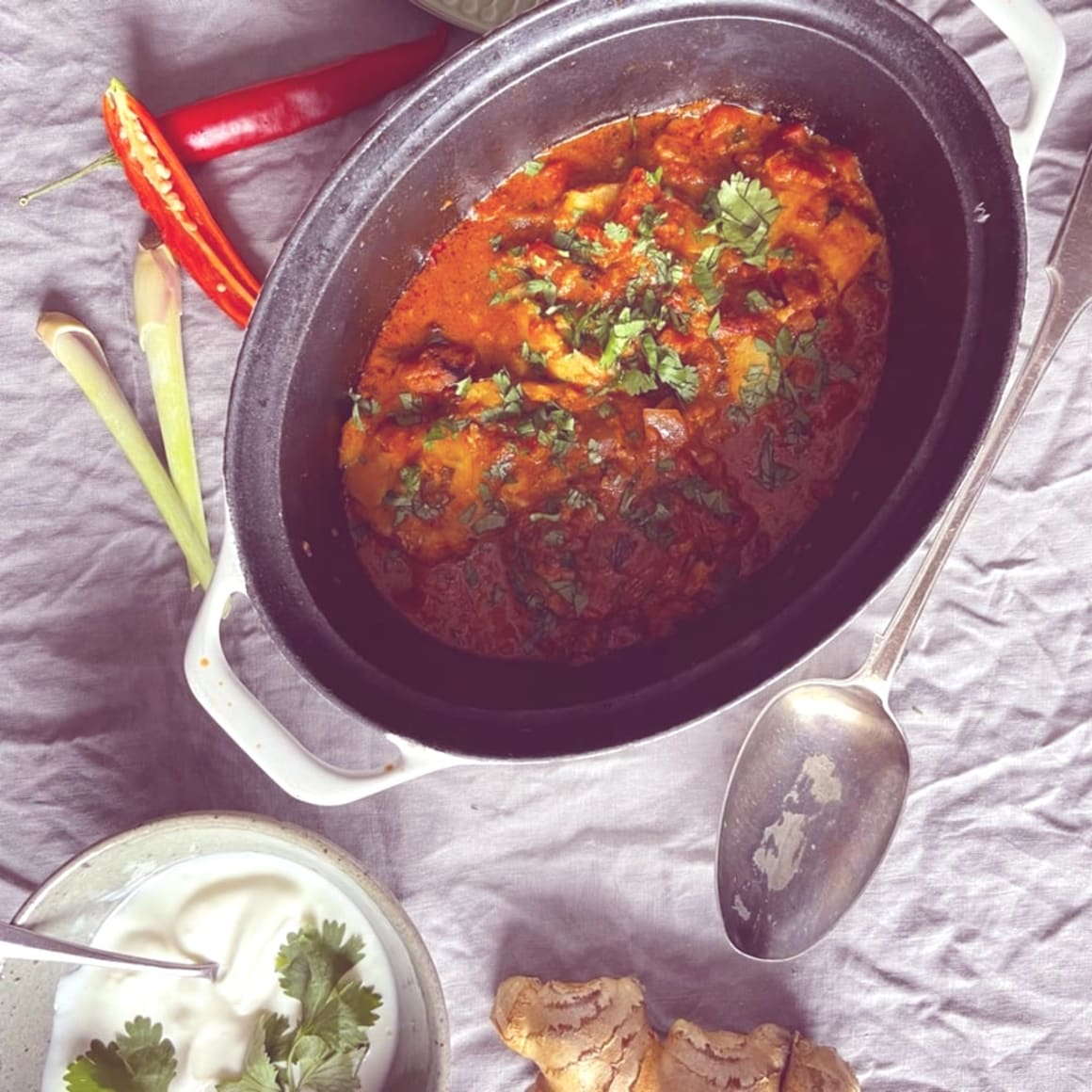 Fish Curry Kit
This quick and easy fish curry lets you experience the essence of Kerala's faraway shores. Indulge in the fantastic aroma of this fragrant dish, packed with big chunks of sustainable white fish. Expertly prepared, this dish is gently cooked to perfection in our chef-made Asian-inspired sauce.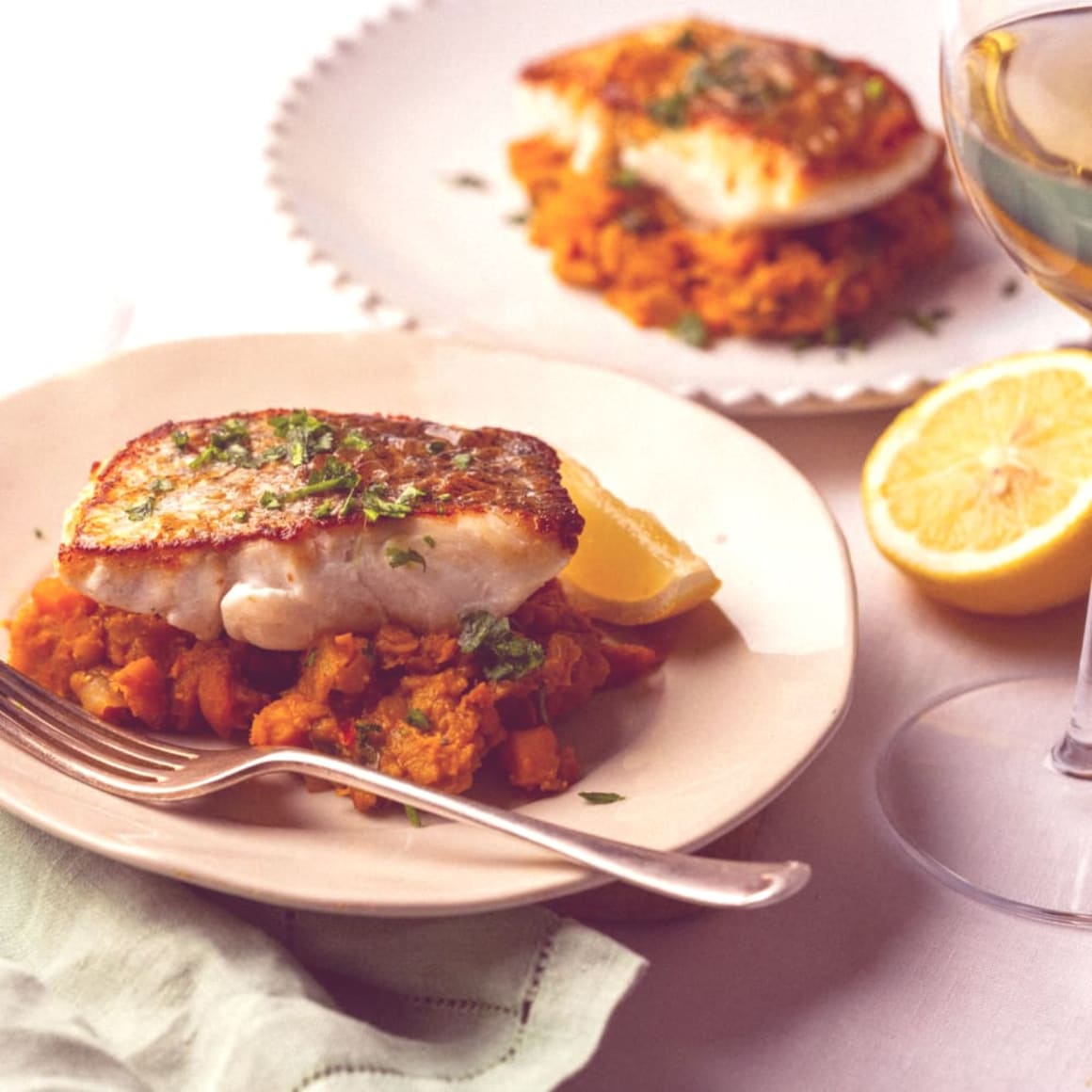 Hake with Sweet Potato and Spinach Dhal
Our Hake with Sweet Potato and Spinach Dhal is packed full of beautiful flavours. Crafted by our talented chefs, this dish showcases a vibrant spice blend combined with decadent red lentils, roasted sweet potato, and baby spinach. Enhanced with the rich creaminess of coconut milk, topped off with sustainably sourced pan-fried hake fillet. In just half an hour, you can enjoy a truly delightful and comforting dinner.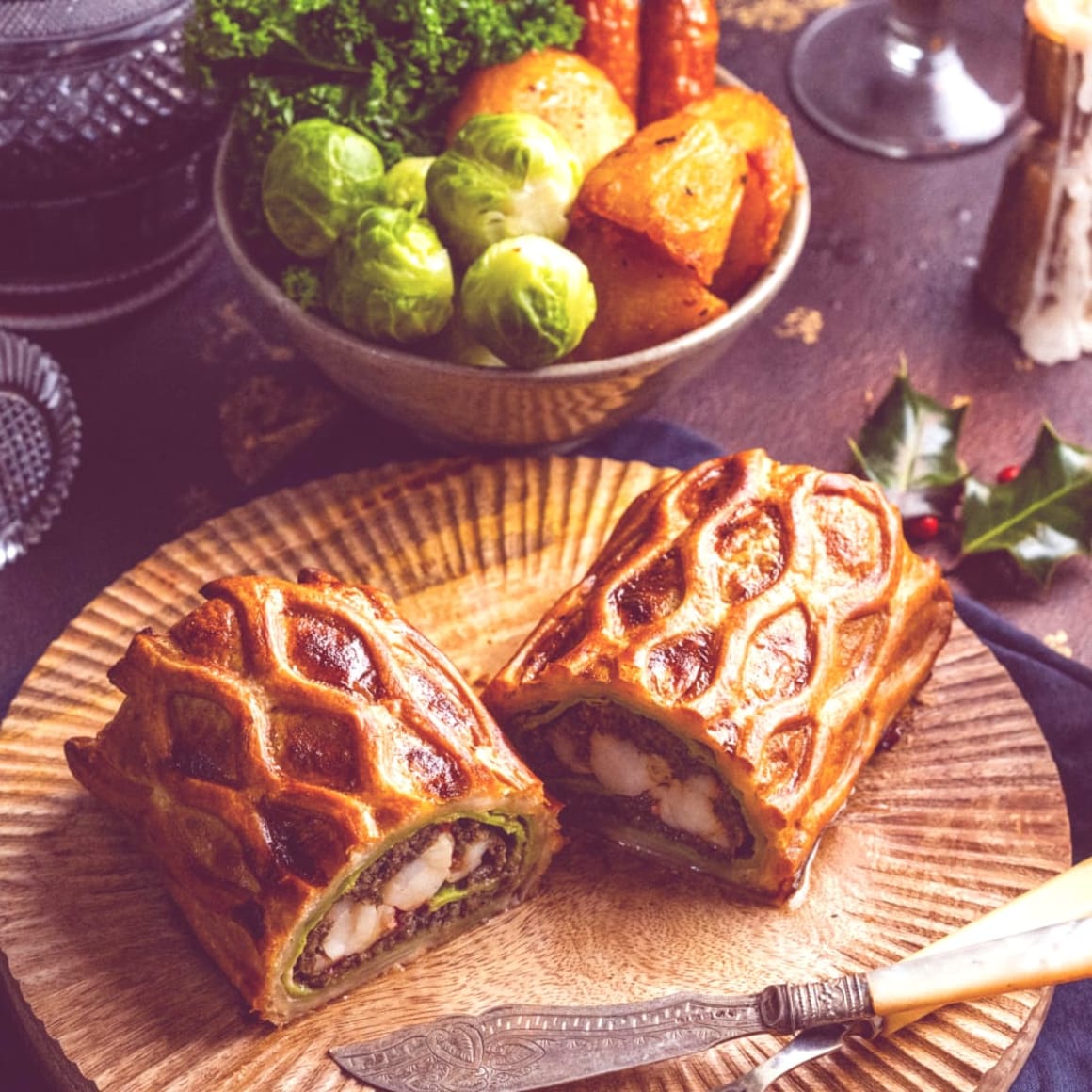 Cornish Lobster Wellington with Saffron and Parmesan Sauce
Our truly extraordinary Cornish Lobster Wellington with Saffron and Parmesan Sauce is made with pot-caught lobster straight from the Cornish shores. Crafted with succulent lobster tail delicately enveloped in finely sliced chestnut mushrooms, coated in a velvety cod and parsley mousse, all encased in a herb and chive pancake, finally wrapped in a golden all-butter puff pastry. Serve with the rich, creamy Saffron and Parmesan sauce, adding a vibrant touch of colour to this dish.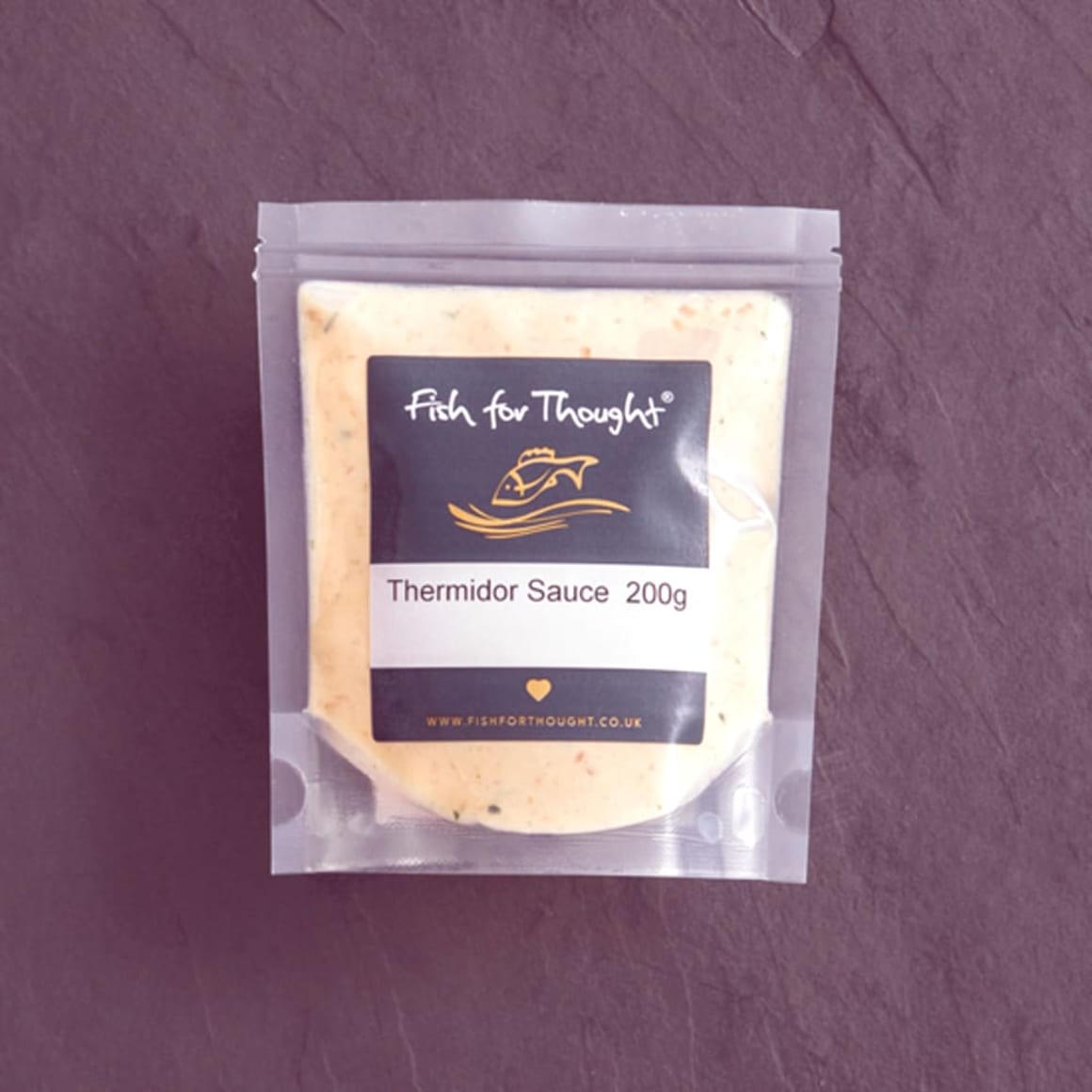 Thermidor Sauce
Our Thermidor sauce works brilliantly poured over split and cleaned Lobster producing a luxurious mouthwatering dish that rivals any high-end restaurant. This sauce is also impeccably suited for enhancing the taste of a variety of shellfish and fish, offering memorable culinary delights. We recommend pouring over grilled skinned lemon sole or plaice and allowing it to delightfully gratinate under the grill.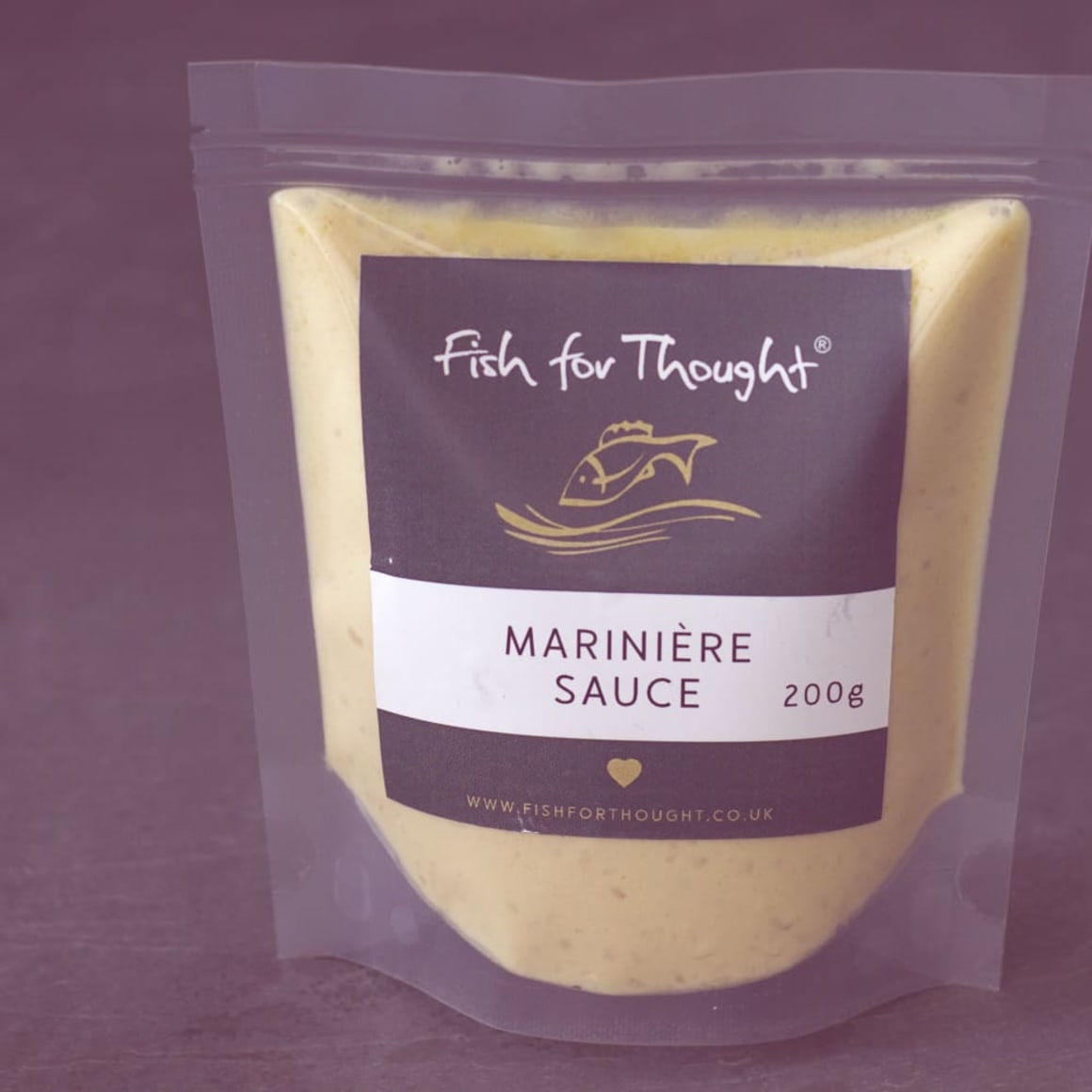 Moules Mariniere Sauce
There is nothing quite like the heavenly aroma and flavour of a bowl of Moules Mariniere, served alongside warm, crusty bread. We have skillfully crafted this mouthwatering sauce, allowing you to effortlessly create this timeless dish in the comfort of your own home, in a matter of minutes! It can serve as a versatile base for other dishes, simply add your preferred herbs or a touch of mustard to give you a delightful twist tailored to your own tastes. Alternatively elevate the flavours of an exceptional fish pie.