Arguably the most important part of Christmas, for a brief moment - forget the gifts, forget the holiday spirit, forget the Christmas hits you hear every year and definitely forget about the enormous amount of tidying up you will probably have to do after Christmas bulldozes its way through the household. Now is the time to focus on that pre-Christmas-roast tummy-rumble. Usually happening around late morning where you've had no time to eat breakfast as children are shredding presents open that you've painstakingly wrapped approximately 5 hours ago. We have found a solution to keep everyone happy in this often tense time before a big banquet - our Cracking Christmas Starters!
Lobster Bisque in shot glasses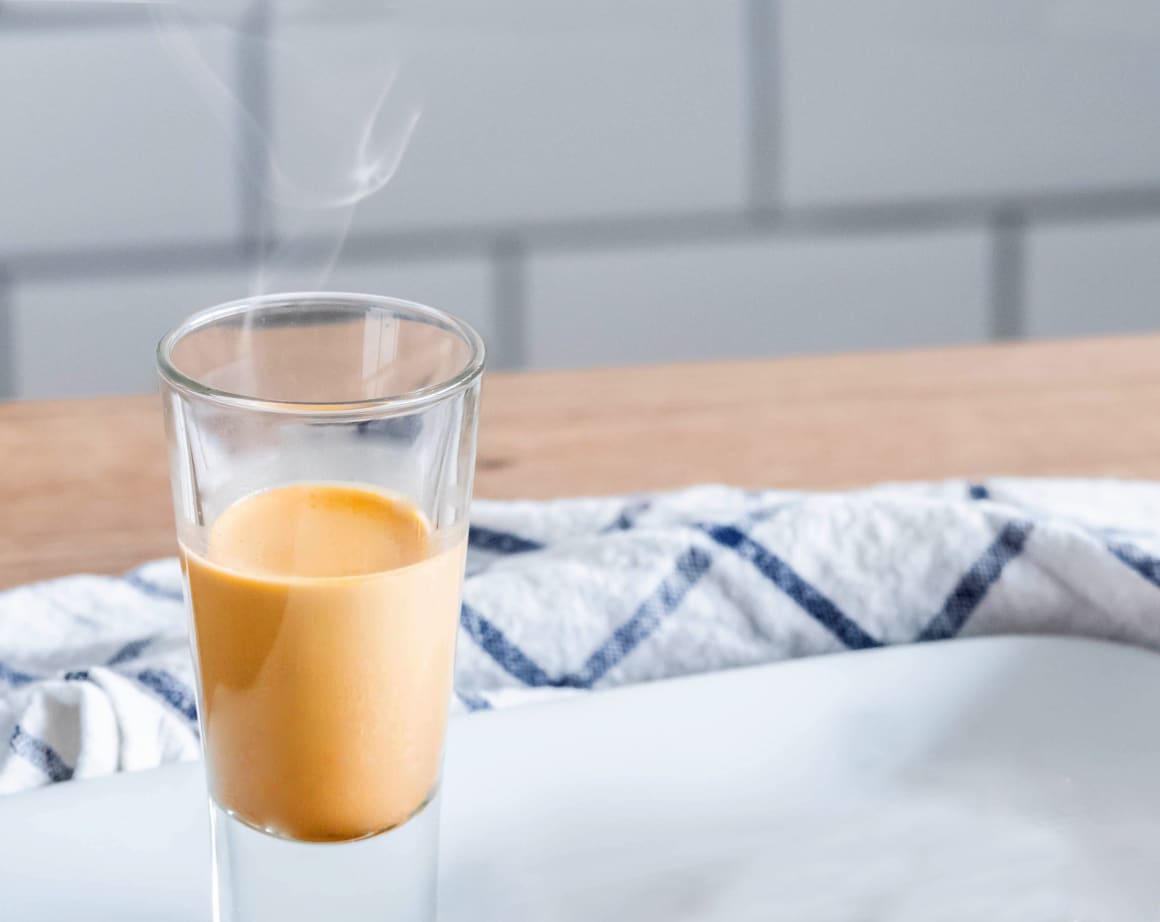 Wow your guests with our luxurious Lobster Bisque. This rich soup packs a punch and works brilliantly as an amuse bouche or starter. Serve warm in shot glasses for the best impact.
Posh Prawn Cocktail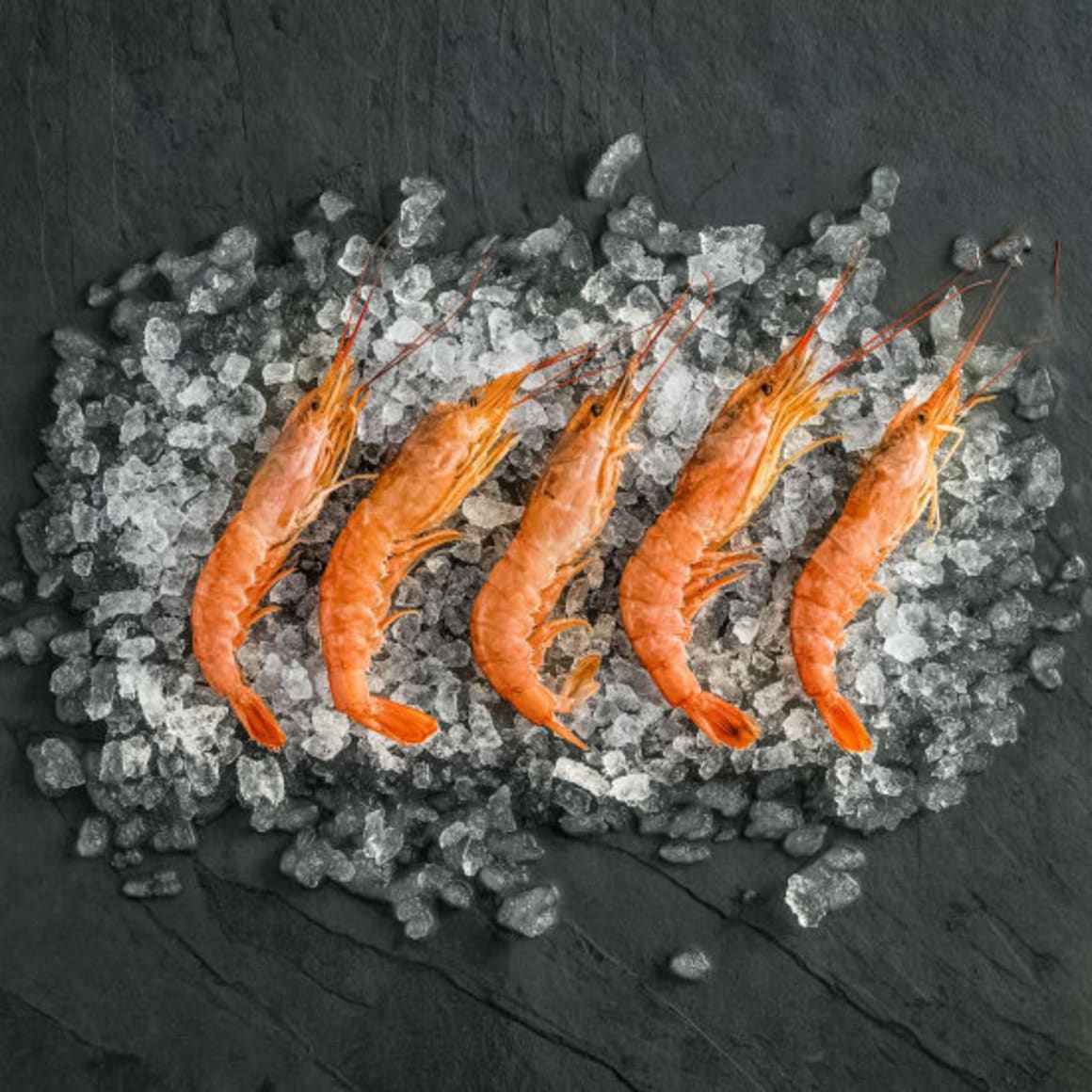 Bringing a 70's classic into the twentieth century! Gone are the days of sad-looking prawns drowning in pink gloup! Our Wild-Caught Red Tiger Prawns are the perfect size for this seafood starter. Arrange on a layer of crispy lettuce in a shot glass or suitable vessel, drizzle over top quality marie rose sauce and top with one of our Shell-on Wild-Caught Red Tiger Prawns - a real delight!
Shop for shell on tiger prawns
Smoked Salmon or Smoked Mackerel Pate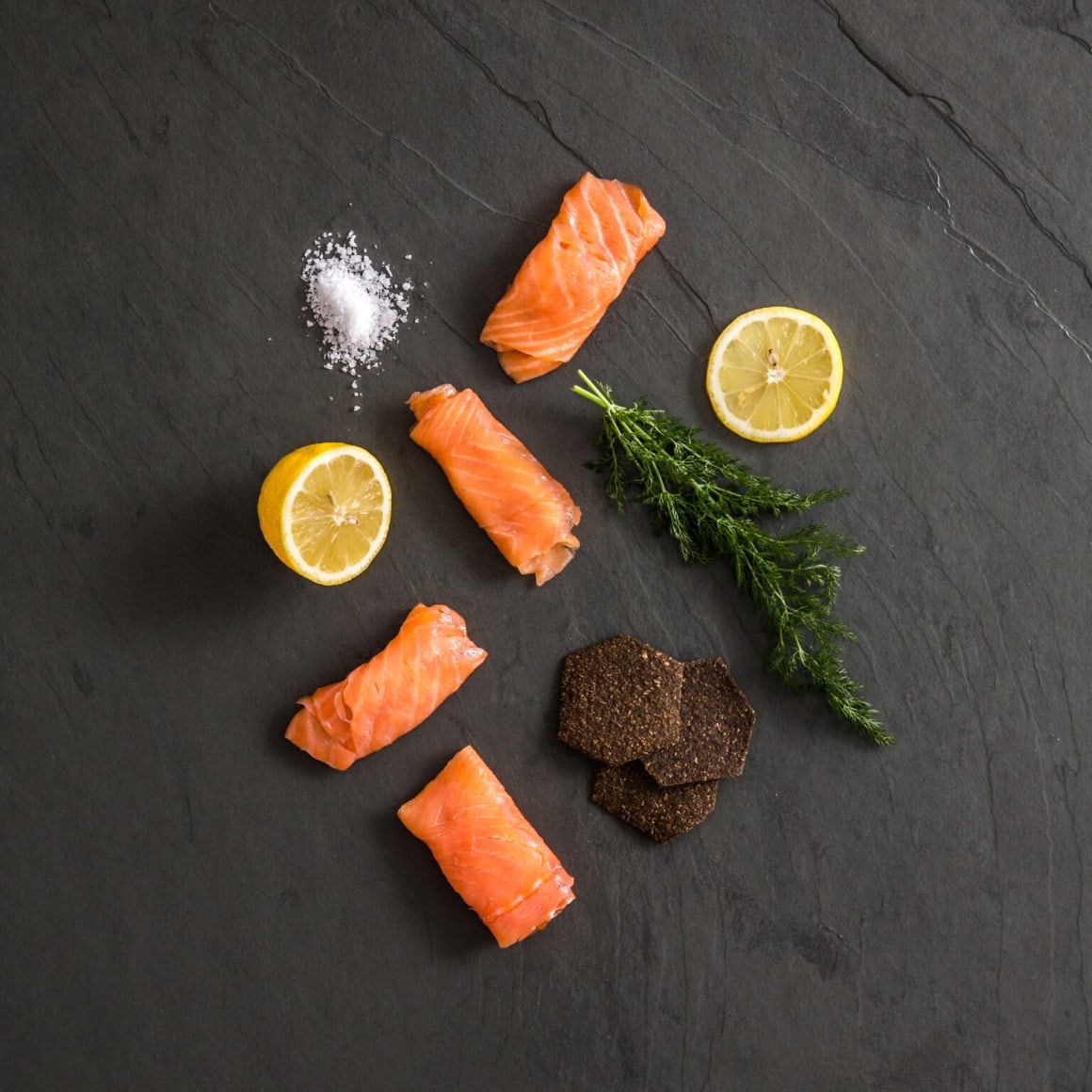 Chef Adam has created two beautiful Pates which are perfect for nibbles or a light starter. Best served at room temperature with a few refreshing celery sticks, peppery radishes and a skinny lemon wedge on the side. Spread liberally over crostini or freshly toasted bread and enjoy!