With the season subtly shifting towards autumn and as we get back into the 'swing' after a glorious summer, now is the perfect time to revisit your kitchen routine, particularly now the kids are #BackToSchool! Seafood is full of health benefits and we would encourage you to try and squeeze at least two portions into your weekly meal plans. Packed with protein as well as a wide range of vitamins and minerals, it's perfect brain food for the whole family. To help you be a Lunchbox Master, we've put together some easy, healthy lunchbox ideas that are great for home, work or school.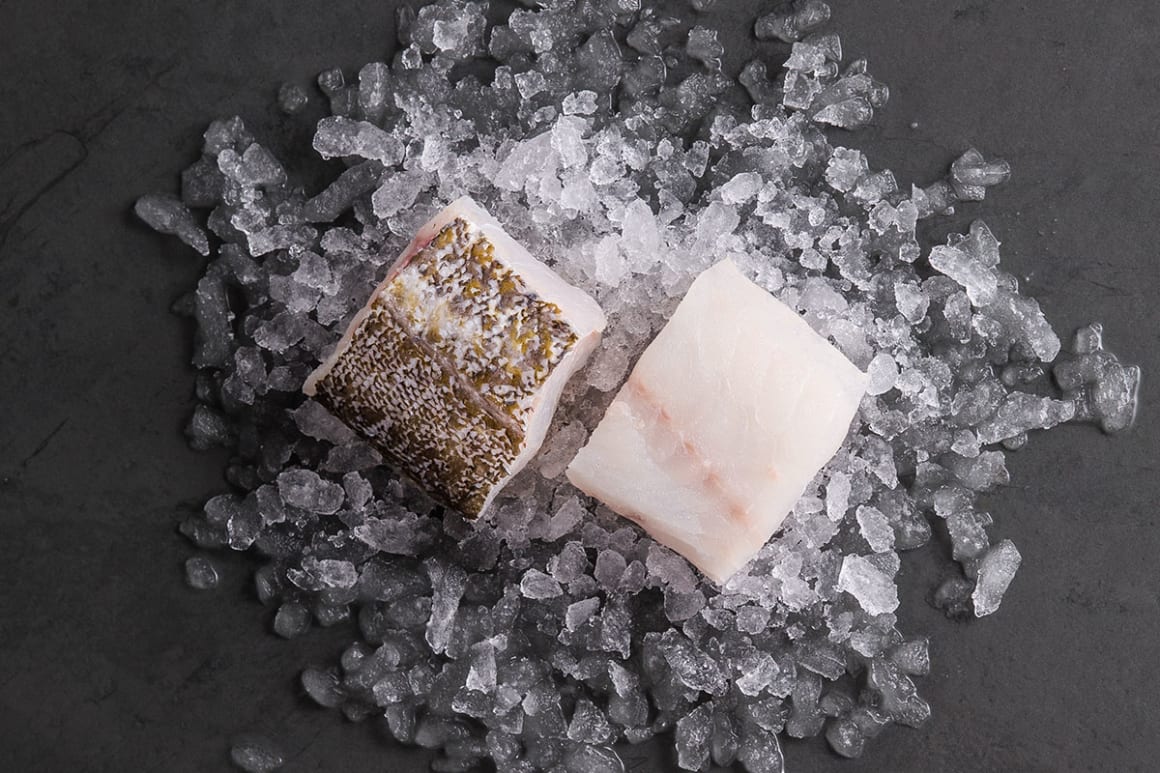 Fish Nuggets
Always a crowd-pleaser, fish nuggets can easily be baked rather than fried, making this lean protein a lighter, healthier option than similar recipes using different types of meat. Using fresh fish fillets (we like cod best!), slice fish into your preferred nugget sizes. Make an egg batter and coat the fillet pieces before dredging them in breadcrumbs - our panko breadcrumbs are particularly delicious for this recipe!
You can also add a range of different seasonings depending on your taste. Sumac gives a bright, citrusy-twist which pairs with the lightness of the fish really well. Cook on a lightly oiled baking tray until crisp and golden. Why not pack a tasty dipping sauce for these – OR, pop 2 or 3 into a nice buttie for an upgrade on the classic fish finger sandwich like ours here!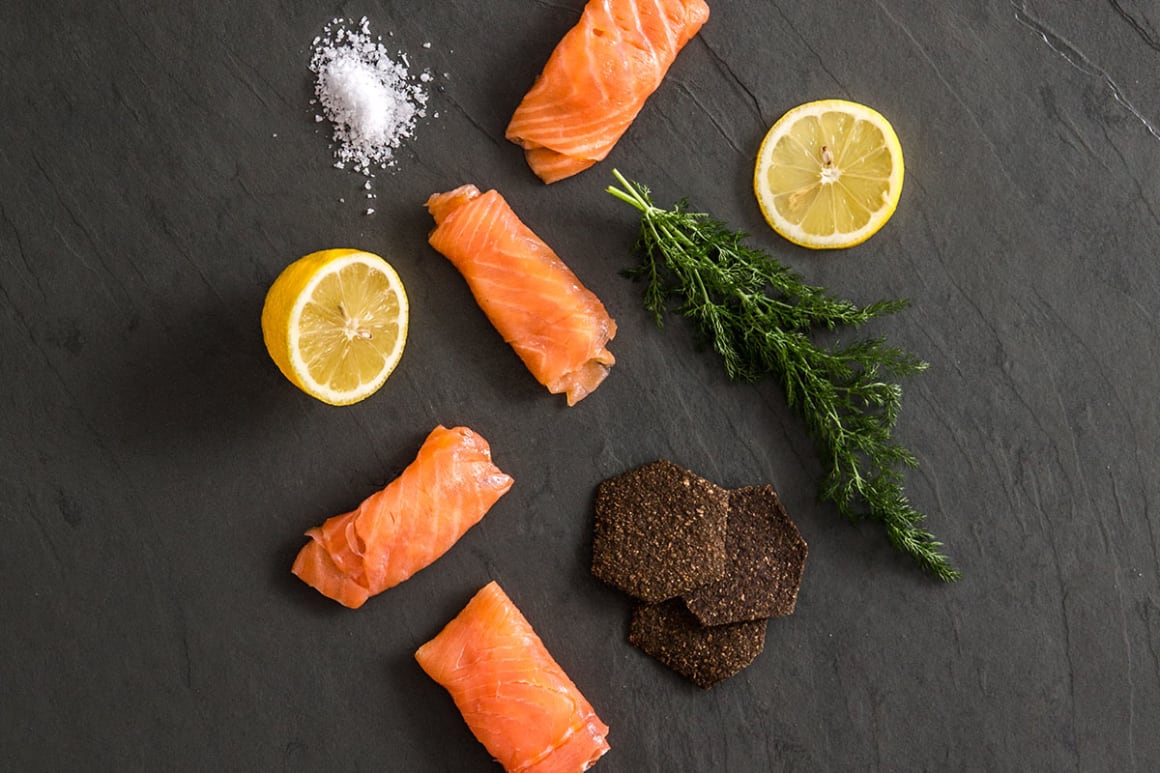 Salmon and Avocado Wraps
If you need a quick and easy lunchbox idea, you can't go far wrong with a smoked salmon and avocado wrap. With no cooking needed, this is a fresh, light lunch packed with nutrient dense superfoods. Pick your tortilla (whether white, plain or corn), add our delicious slices of smoked salmon and add half an avocado cut into thin slices per wrap. Combine with shredded iceberg lettuce, grated carrot and black sesame seeds, and for an extra kick add a squeeze of fresh lemon juice or sirracha sauce. Our salmon is sustainably farmed in the cold, clear Atlantic north of Scotland, and is traditionally smoked in brick kilns using a method perfected over 150 years.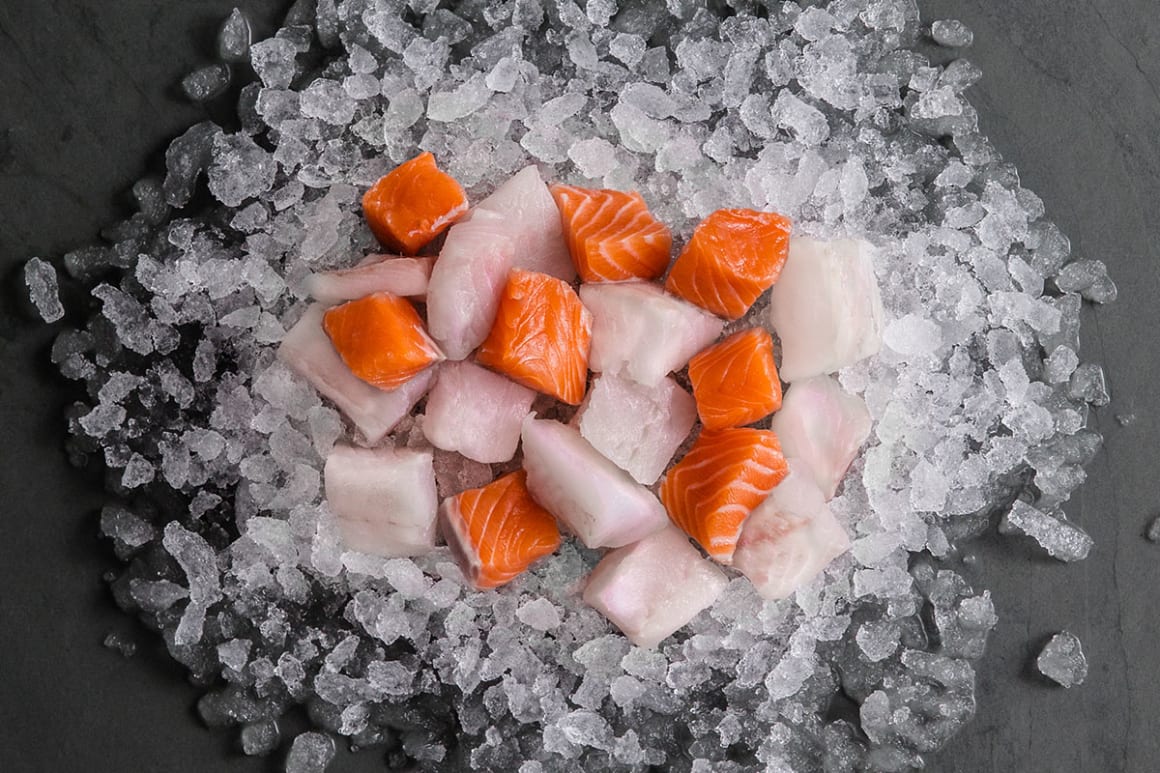 Fishcakes
Fish cakes are an oldie but a goodie – they're really versatile as well. For a relatively simple recipe, most call for firm white fish (such as cod or haddock), mashed potato and are classically flavoured with parsley and black pepper. Depending on your preference, you can substitute smoked haddock or salmon for white fish and use protein-packed cannellini beans in place of mashed potato for an additional nutritional punch.
We particularly like using our Luxury Fish Pie Mix for a broad spread of flavours but fish cakes are a great way of using up leftovers! Easy to make in bulk and freeze, fish cakes can be eaten on their own or parceled up in a bun for a heartier lunch. Why not pair sustainably caught delicious Cornish fish with sustainably harvested Cornish seasalt and black pepper?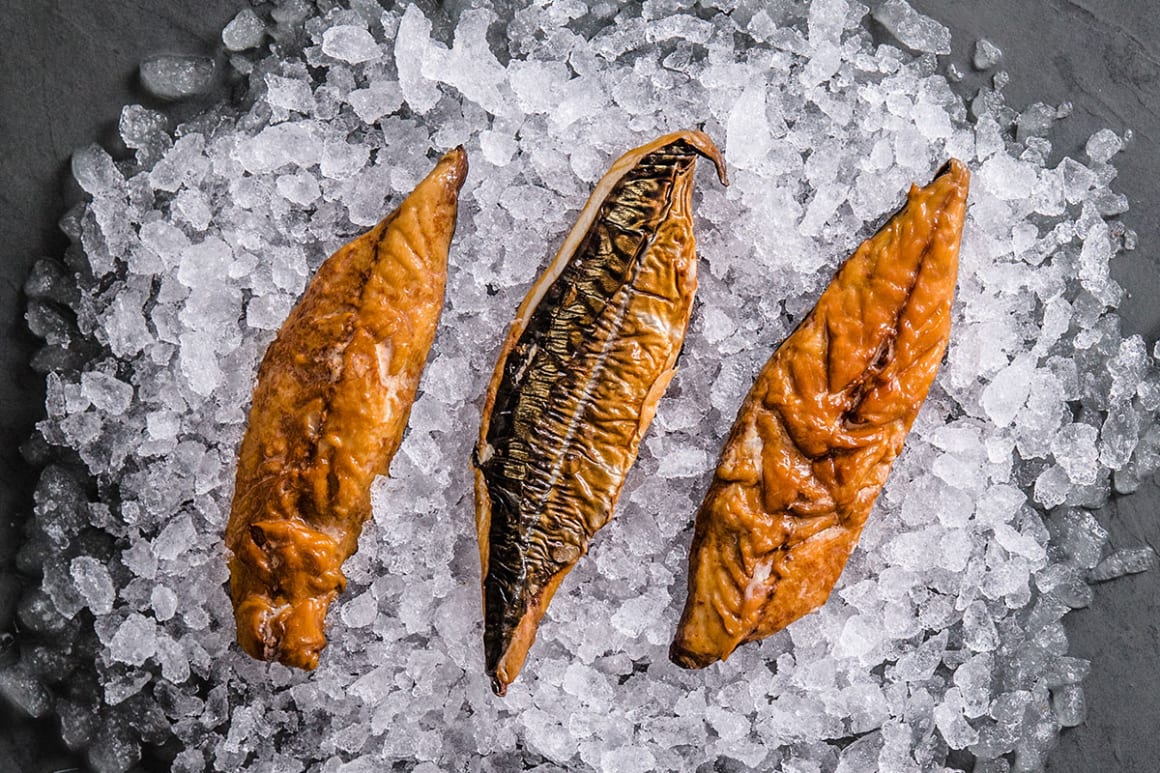 Smoked mackerel sandwiches
Ditch watery tinned tuna and sweetcorn sandwiches for a smooth, creamy mackerel filling instead – another easy lunchbox idea for school or work! Full of protein and flavour, this oily fish is high in Omega-3 fatty acids – great for heart health. To make four rich, creamy sandwiches, flake two of our smoked mackerel fillets into a bowl.
Add something to bind it - grownups might prefer crème fraiche or mayonnaise with horseradish, while the little ones will love cream cheese – and combine until smooth. Spread on your favourite bread with any yummy extras, such as cucumber or capers - and pack up for a filling lunch that will be the envy of the school canteen!
At Fish for Thought, we think there are two particularly unfair stereotypes around seafood – first, that children commonly can't be persuaded to enjoy it – and secondly, that fish dishes aren't great for packed lunches!
We hope these recipes will give you easy ways to incorporate seafood into tasty, nutritious school lunches that everyone can enjoy as part of an easy, everyday food routine! It's our mission to teach children and adults alike that cooking with fish is easy, healthy, delicious, and versatile. Browse through our blog and check out Fish for Thought TV for handy tips and hints, from the practicalities of filleting different types of fish, to cooking, cleaning and storing shellfish, recipe ideas and so much more.
Where should I buy my seafood?
From us, of course! We're proud to source our fish predominantly from Cornish markets, working directly with our suppliers so that we can tell you exactly where it's come from, before it's delivered straight to your door. We occasionally source from further afield and you can check the origin of each of our products in the shop.
Packed lunch has never been so much fun!