Seafood in general is fantastic for your health at all stages of life, but can be particularly beneficial for the little ones as they're growing. Following on from our last post about spectacular seafood packed lunches, this week we're looking at the health benefits of fish and shellfish for children!
A diet covering a range of vitamins is essential for children to develop properly; but overall, they need less energy than adults. The general consensus is that it's better for your child to get their much-needed vitamins from whole foods rather than supplements, which is why seafood, nutrient dense but relatively low calorie, is a great choice for kids.
Here are the top five benefits of including seafood in your children's diet:
1. White fish is low in saturated fats and high in protein
Protein can help the body repair itself and build new cells – particularly important for children as they grow.
2. Oily fish contains long-chain omega three fatty acids EPA and DHA
These are beneficial for brain and heart health from childhood onwards.
3. Oily fish also contains vitamin D
Vitamin D helps the body manage the amount of calcium in our muscles, bones and teeth. Due to the lack of sunlight during the autumn and winter months, it can be difficult for our bodies to produce this essential vitamin. Eating fish is a great way to help children to keep their reserves up!
4. Shellfish, in particular, contains copper
Copper is used in the production of red and white blood cells and is particularly important for infant growth.
5. Low in salt
Living in salt water, you might not think it - but seafood is actually very low in salt and sodium. Ready meals and processed foods often come with a high salt content – so incorporating seafood into your child's diet is a good way of keeping their salt intake at a healthy level.
Our favourite fish/ shellfish for kids:
As well as the recipes for packed lunches in our previous blog here, we have chosen our top three seafood superstars…
Mackerel
Super nutritious and healthy, mackerel has a smooth texture and creamy taste (especially the smoked varieties!) – try it as alternative to cheese or fattier meats. Our freshly prepared mackerel fillets are super simple to cook which makes them perfect for a quick, healthy meal or snack.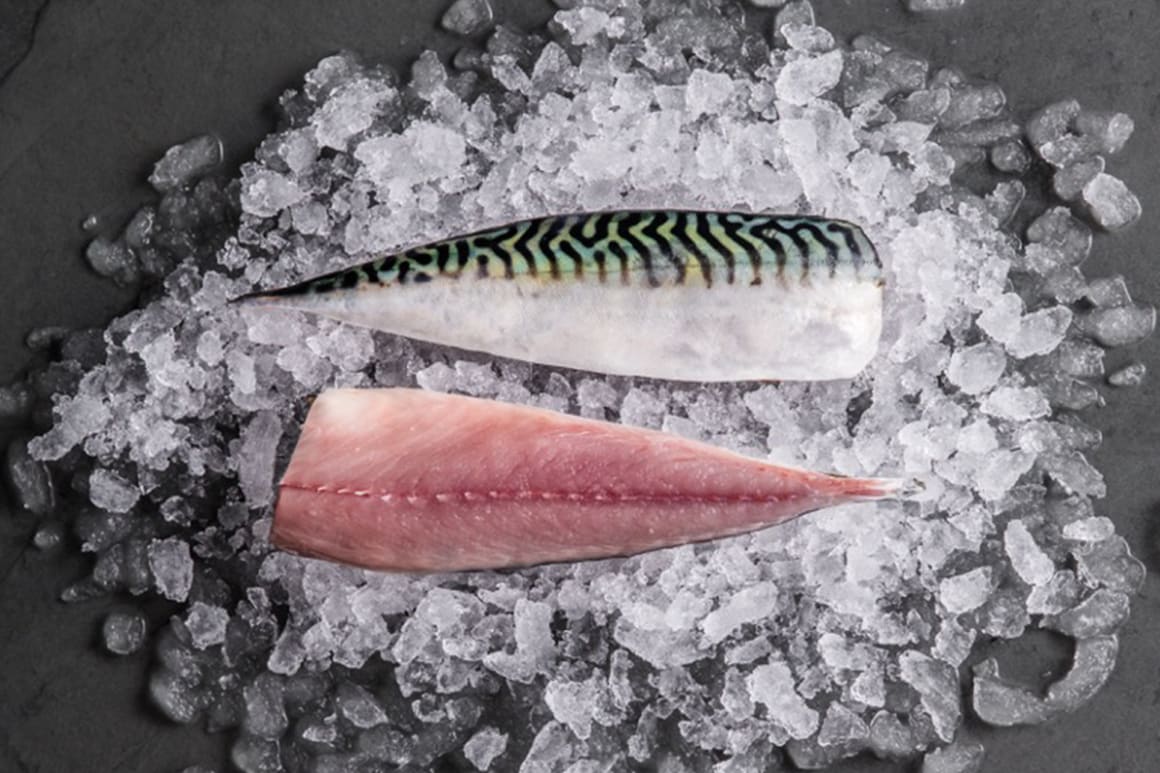 Salmon
We know that sometimes it can be tricky to encourage kids to eat seafood, so the light, mild taste of salmon means that it can easily be flavoured with something that you know your children enjoy. Try our portions of salmon for easy cooking!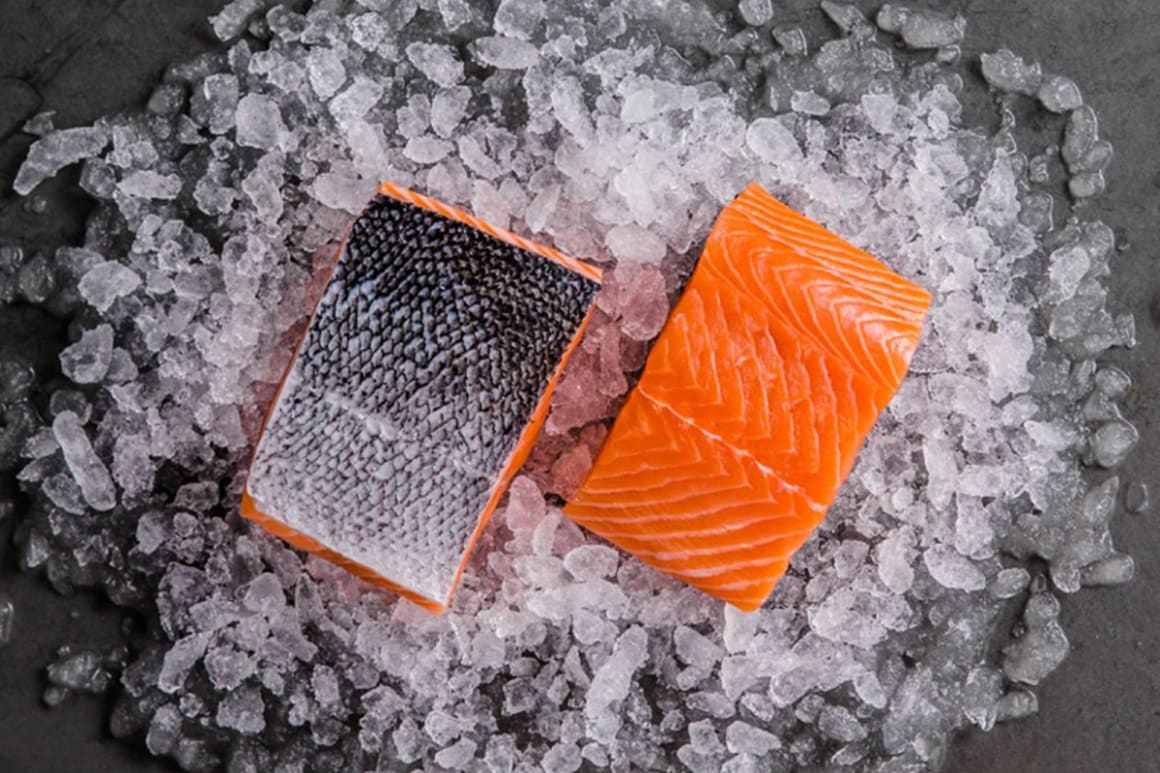 Crab
High protein, low carbohydrate and packed full of essential vitamins and minerals - crab is a delicious, healthy choice for children. Check out our versatile pots of sustainably caught crabmeat. Anyone for a crab sandwich!?
At Fish for Thought, we believe that seafood is a vital, healthy inclusion in our diets. The NHS provides advice about recommended portions of oily fish per week for children – see here for more information.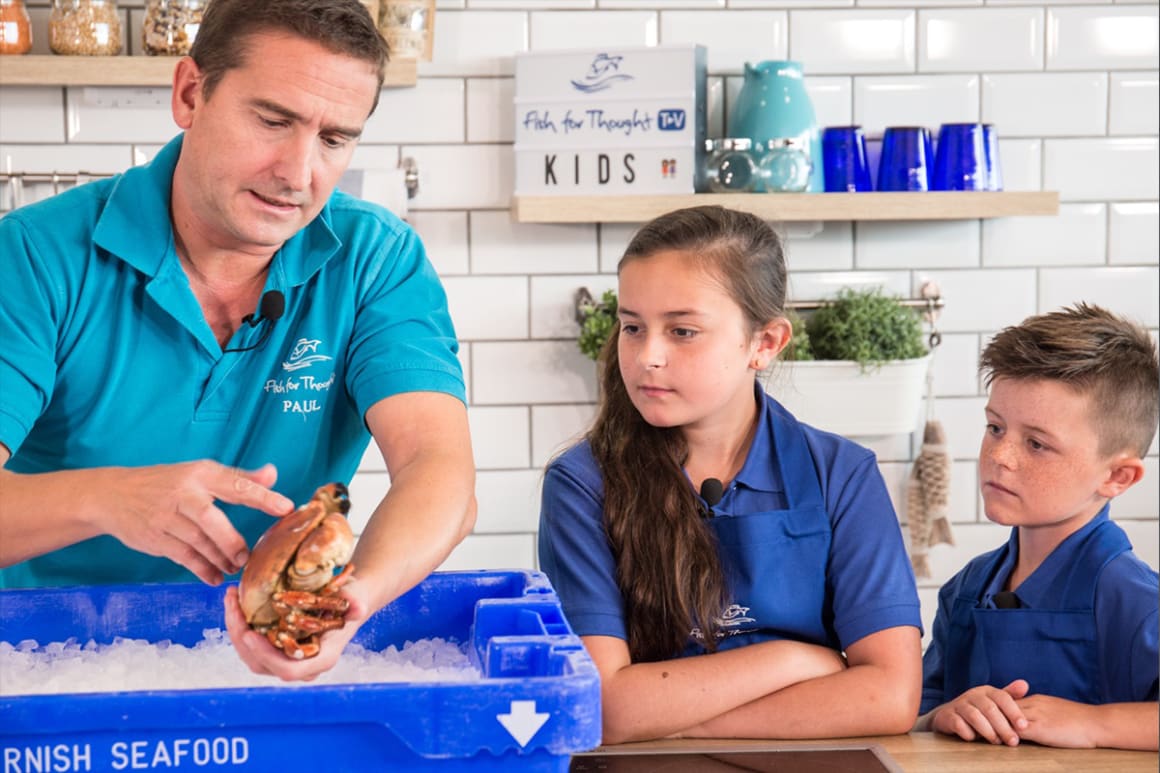 Alongside the amazing health benefits of seafood, we're proud to source our stock responsibly, ethically and sustainably – the majority of which are from our local Cornish fish markets.
You can see the provenance of all our fish on our online shop. We love to share our passion for all things seafood so if you need help choosing or have any questions, feel free to give us a call on 01208 262202.
If you're still undecided, why not check out our fish-ion statement here! Excuse the pun… if you'd like to share yours, let minnow.